A Recipe for CookieGate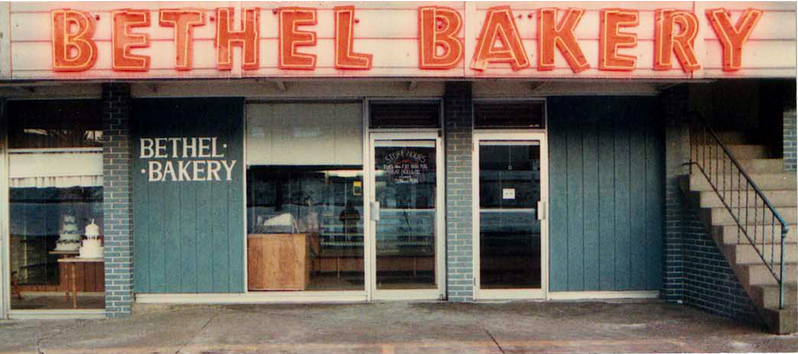 Faithful reader 'Porcupine' submits this Mitt Romney-inspired recipe for cookies:
2 1/4 c. Tesco Organic Self Raising Flour
8 oz softened Unsalted Echire Butter
6 oz organic granulated sugar
6 oz Perruche Brown Sugar Cubes
1 tsp Nielsen-Massey Madagascar Bourbon Pure Vanilla
4 delicate quail eggs
1 bag Belgian Dark Chocolate Baking Callets (Chips)
1 tsp baking soda
PREHEAT oven to 375° F.
SERVANT WILL COMBINE flour, baking soda and salt in small bowl. Beat butter, granulated sugar, brown sugar and vanilla extract in large mixer bowl until creamy. Add eggs, one at a time, beating well after each addition. Gradually beat in flour mixture. Stir in morsels and nuts. Drop by rounded tablespoon onto ungreased baking sheets.
BAKE for 9 to 11 minutes or until golden brown. Cool on baking sheets for 2 minutes; remove to wire racks to cool completely.
For High ATTITUDE BAKING (ego inflated over 5,200 feet): Increase flour to 2 1/2 cups. Add 2 teaspoons Acqua di Cristallo Tributo a Modigliani water with flour and reduce both granulated sugar and brown sugar to 2/3 cup each. Bake drop cookies for 8 to 10 minutes and pan cookie for 17 to 19 minutes.
CookieGate
As Romney toured the Keystone state last week, he managed to break the hearts of bakers in the Pittsburgh area.
According to KDKA's Jon Delano, while Romney sat at a roundtable in Bethel Park, Pennsylvania on Tuesday, Romney said "I'm not sure about these cookies," later on joking about how the cookies "came from the 7-Eleven bakery or whatever."
The event held at the local Community Center of Bethel Park was held to discuss topics concerning the economy and taxes.
Romney had used this event, and Tax Day, to promote his stance on taxes; no upper income tax hike.
What Romney didn't expect was the backlash stemming from his cookie comment, but that's the way the cookie crumbles.
CNN's Political Unit picked up the story about what's being called the 'CookieGate' scandal. Bethel Bakery is even offering a CookieGate special, where you buy a dozen cookies and get a half-dozen free.
Bethel Bakery spokeswoman Judie Lytle said "I'm sure he meant it all in jest and didn't mean to slam a local bakery. It's nothing that we want to get really upset about, no reason to be angry." In fact, Bethel Bakery seems to have good spirits, making the most of CookieGate.
The Pittsburgh Business Times added how WPXI-TV looked in on the bakery. Customers loved Bethel Bakery, praising the business for their phenomenal baked goods.
WTAE Pittsburgh quoted bakery owner and president John Walsh: "When I heard it, I thought 'Oh my goodness. This guy has no idea how beloved this institution is that provided these cookies.' We wanted him to be welcome with the best in the burgh, and he had no idea."
The Wall Street Journal became intrigued by CookieGate as well. Author Kris Maher noted that his attempt of humor concerning the food was a complete fail.
Even the PA Dems jumped on. Nancy Mills, the Allegheny County Democratic Party Chair, and the Pittsburgh area Dems are having a cookie taste test, located in Market Square in Pittsburgh. The cookie taste test is offered to show support of locally owned businesses, including Bethel Bakery.
Bethel Bakery cookies will also be making an appearance at the Allegheny County Democratic Party Jefferson Jackson Dinner.
There is a lesson to be learned here: please do not feed the candidates.