AG Pays $1.4M to Firm for Gansler Report Work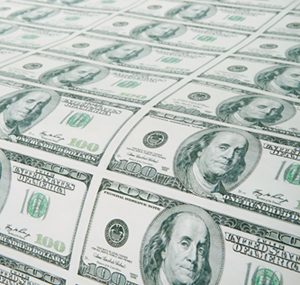 The bill has finally come due.
Attorney General Bruce Beemer announced today that the AG's office has come to an agreement with BuckleySandler LLP over the cost of the Gansler Report.
The firm initially billed the OAG $1,823,685.20. They settled on $1,435,588.90.
"This agreement will allow the Office of Attorney General to move forward," Attorney General Beemer stated. "With the new administration set to begin its work next week, it was imperative to resolve this issue and put the office in the best possible position for the future."
The Gansler Report concerned the exchange of lewd and pornographic emails among members of the Attorney General's office.