Reader Poll: Savage Should Be the Democratic Nominee in the 177th State House District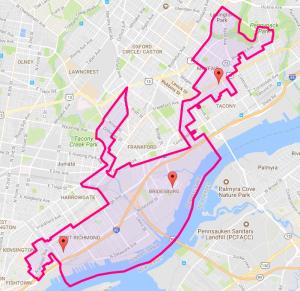 The results are in, and a plurality of our readers think that Danny Savage should be the Democratic nominee in the 177th state House district.  
The 177th district is the district that state Rep. John Taylor (R-Philadelphia) is vacating next year.  
36% if the 981 respondents said that Danny Savage should be the nominee.  30% said Sean McMonagle, 13% picked Joe Hohenstein, 10% said someone else, 8% said Patrick Wayland, 2% said Harry L. Enggasser, and 1% picked Justin Salmasi.  
[poll id="300″]