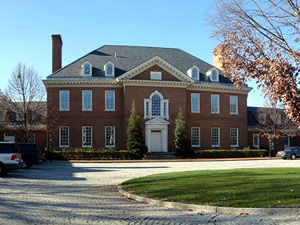 Well, we once again find ourselves in the midst of a gubernatorial race.
Given that we're stuck in that summer lull between the end of primary season and Labor Day, it seems like the perfect opportunity to take a look back at the past occupants of the Governor's Mansion.
Since the 1968 State Constitution, PA's leaders have been able to run for a second term. Therefore, this makes sense as a logical point to start with. Additionally, since incumbent Governor Tom Corbett is still in the midst of this tenure it wouldn't be fair to include him.
Finally, we'll only include chief executives who were elected to their position (sorry Gov. Schweiker).
So, dear readers, which former Governor is your favorite?

Loading ...