Gale forgets his age, Casey starts 2018 off with a larger cash advantage, the first medical marijuana facility opens in Pennsylvania, and Eagles chants are hard to organize.  See who made this week's Ups & Downs!

Joe Gale. Montgomery County Commissioner Joe Gale announced this week he will be running for Lieutenant Governor this year.  One problem though, Gale is only 28 while you need to be 30 to serve as Lieutenant Governor.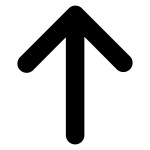 Bob Casey. Senator Bob Casey announced he entered 2018 with $8.6 million on hand, well ahead of his likely GOP opponent, who is starting the year with just over $1 million on hand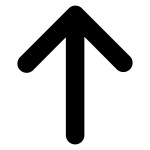 Medical Marijuana.  The first medical marijuana dispensary opened this week in Bethlehem.  While they have not begun filling prescriptions, but the opening is a major step forward towards the eventual end goal.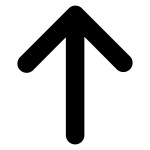 Every Student Succeeds Act.  Pennsylvania's Every Student Succeeds Act, the state's new educational roadmap, was approved by the federal Education Department this week on its third attempt.  The plan includes reduced testing time, and plans to reduce the number of non-proficient and non-graduating students by 50 percent by 2030.  

Health Department.  The state's Health Department was ordered by the Office of Open Records it had to give out more information about the applications for medical marijuana dispensaries.   The order comes after the department allowed the companies who submitted applications to make their own redactions, and the office made more before releasing them to the public.  

Eagles Chants.  While even Redskins fans know the Eagles' chant, apparently lawmakers from the southeast and Philadelphia are not quite sure how it's done.  There are no words.  
Bonus Up/Down: Every week, PoliticsPA will be including a bonus up or down, that is exclusive to Playbook email subscribers.  To sign up to see the bonus arrow click here.
The tweet of the week goes to Inquirer reporter Jonathan Tamari for his truth about the 15th Congressional District GOP primary field.  
If you live in PA15 and are NOT running for Charlie Dent's seat, just raise your hand. It'll be easier that way.

— Jonathan Tamari (@JonathanTamari) January 18, 2018