10/14 Ups & Downs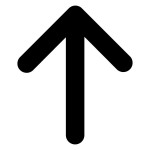 Dave Freed. Just when you thought PA Sen. John Rafferty was the inevitable GOP nominee for Attorney General, Freed reportedly brought in more than six figures in a fundraiser this week for his Cumberland County DA re-elect (he's unopposed).
.
.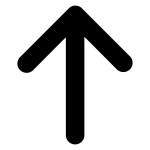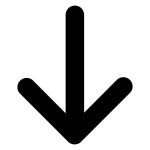 Harrisburg City Council. Imagine you're one of Harrisburg's many creditors. Why would you negotiate with Harrisburg in good faith, knowing the legislature was ready to swoop in and force them to pay you every cent on your terms? Council played the one card it had left – the threat of a protracted legal battle – to try and bring everyone to the table. We'll see if it works.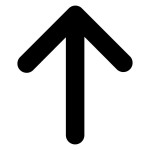 Salena Zito. The Tribune Review political scribe turned photographer this week. Her quickly tweeted photo of some empty chairs at President Obama's Pittsburgh speech was picked up by the RNC, paired with a 2008 photo of a crowded Obama rally, and posted on the front page of the Drudge Report (screenshot).
.
Joe Betta. The GOP candidate for Somerset County Commissioner had a big gaffe this week when answering a question about the late Rep. Jack Murtha. Reports the Tribune Democrat: "The audience member said she liked Murtha, and Betta responded that he likes Murtha where the congressman is now."
.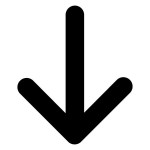 Montco Pensioners. Does the plan need to be rescued? Is it 97 percent funded? It's campaign season in Montgomery County and the pension fund for employees is one of the county's biggest expenses – no surprise it became an issue. Likewise, it's no surprise that employees are anxious about the seemingly conflicting campaign rhetoric.
.
Mark Critz. You can say a lot of things about Congressman Critz, but you can't say he doesn't know the Chinese currency issue in and out. He led a bipartisan effort to force the issue in the U.S. House this week, and shows no signs of letting up.
.
.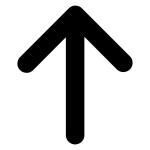 Joe Pitts. The Dean of PA's Republican delegation shepherded one of his top priorities through the U.S. House this week, which voted to block federal funding from any health care plan that covers abortion. We're gonna go out on a limb and guess you [strongly agree or vehemently disagree], but no matter that you think it's a win for the Congressman.
.
Occupy Philadelphia. We like the enthusiasm. We agree it's the democratic way. Now, figure out what you actually want because you're costing the city $400,000 per week. Fewer and fewer people are taking you seriously. PS. Any goal that involves staying on the ground outside City Hall permanently doesn't count.