It's the second-to-last Ups/Downs of the 2012 cycle. See who is finishing the campaign strong… and who's not.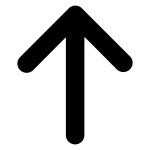 Kathleen Kane. Remember when we said Dave Freed should condemn that outside ad, because he'd retain the moral high ground and it would just keep running anyway? Well, Kathleen Kane figured it out. The Dem running for Attorney General immediately denounced a Democratic PAC ad that inaccurately criticized Freed and is rolling in the positive vibes – AND the group is still airing the ad anyway. Plus, she turned in a solid performance in a debate where both sides did well, and has more money on TV. And, she raised $1.465 million since Sept. 17.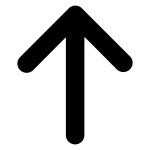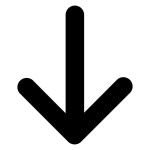 Bob Casey. The Senator won the U.S. Senate debate Friday. Earlier in the week he enjoyed a bump in the Allentown Morning Call poll, though Rasmussen has him up just 1 point. Indications are the race is competitive. Consequently, he's hitting the trail a lot more. Two super PACs – one Democratic, one Republican – are on TV in the race for a total near $1 million. And in the final fundraising report, from October 1 to 17, word is that Smith outraised Casey by a notable margin.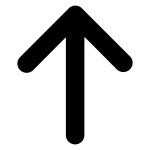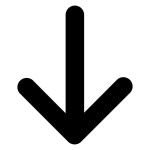 Eugene DePasquale. Points for quirkiness to the Democratic Auditor General hopeful. We can't really say more than this ad can convey. (He also raised $119,000 over the pst month).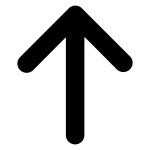 Poll Enthusiasts. There's been no shortage of them so far this month, from independent polls, to internal polls, to no name polling firms. Here are the 11(!) statewide head to heads we saw this week: Rasmussen: Casey up by 1; Rasmussen Poll: Obama 51, Romney 46; Citizens United Poll: Casey 45, Smith 44; Gravis Poll: Obama 48, Romney 45; LFR Poll: Obama's Lead Grows, Casey's Dwindles; GOP Poll: Casey, Smith Tied at 43; Angus Reid Poll: Casey 44, Smith 39; Angus Reid Poll: Obama 48, Romney 39; MCall Poll: Kane 40, Freed 28; MCall Poll: Casey by 8; MCall Poll: Obama 50, Romney 45.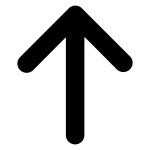 Gene Stilp. This.
.
.
.
.
.
Facebook Post of the Week: Adam Lang
The 2008 PA-2 congressional hopeful has this to say about President Obama's latest campaign video starring Lena Dunham of HBO's 'Girls'.