Lamb gets the nod in the PA-18 special election, the DNC Host Committee is cleared by the Auditor General, Wolf sees support from national Democrats, legislators get their automatic pay raises, and PoliticsPA doesn't host its annual party.  See who made this week's Ups & Downs!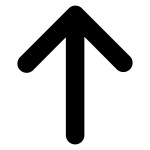 Conor Lamb.  Former U.S. Assistant Attorney Conor Lamb won the Democratic convention to be the party's candidate in the PA-18 special election.  Lamb won on the second ballot and over doubled the vote total of the second place finisher on that ballot.  

Legislators.  It's the time of the year when legislators get their automatic, annual raises, leading to headlines and editorials across the state calling for an end to the practice of automatic raises for legislators.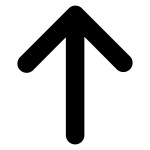 DNC Host Committee.  After an investigation by the Auditor General, it was concluded that the DNC Host Committee did not use any of the public's funds when it gave bonuses to staffers and did not violate the agreement with the state by giving out the bonuses.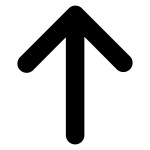 Tom Wolf.  The first influx of money from national Democrats came in this week in the form of two ads during the Thanksgiving holiday weekend and still running touting his successes during his first year in office.

Tom Marino.  Congressman Tom Marino got his first primary challenger ahead of next year, who kicked off his campaign by pushing hard against Marino's role in a bill that critics say contributed to the opioid epidemic.  Marino has only raised $47,210 this year, which will also hurt him in a primary challenge.  

Mike Stack.  The field challenging Lieutenant Governor Mike Stack continues to grow, and now includes fellow southeast Democrat state Rep. Madeleine Dean.  Dean's support from labor and southeast Democratic leaders will likely challenge Stack's votes in the southeast.  

PoliticsPA. For the first time in a decade, PoliticsPA will not be hosting a party at PA Society.  
Bonus Up/Down: Every week, PoliticsPA will be including a bonus up or down, that is exclusive to Playbook email subscribers.  To sign up to see the bonus arrow click here.
The tweet of the week goes to Inquirer reporter Jonathan Tamari for his thoughts on the names for the turkey's participating in the Presidential turkey pardoning ceremony.  
I don't feel like either of these names bode well for a turkey https://t.co/PaKGXGAVfP

— Jonathan Tamari (@JonathanTamari) November 20, 2017