Metcalfe becomes a national story, McNeill wins the 133rd special election, Toomey is named to the conference committee for the tax reform bill, Pennsylvania's credit score gets a bit of good news, and southeast Republicans have an uphill battle for 2018.  See who made this week's Ups & Downs!

Daryl Metcalfe.  During a meeting of the State Government Committee, Metcalfe became a national laughingstock when he said "I don't like men as you might, but stop touching me all the time" among other comments about homosexuals and Democrats.  Metcalfe has regularly made headlines across the state for comments he has made, but this most recent comments resulted in calls for his removal from the chairmanship of the committee and gained traction in national news outlets.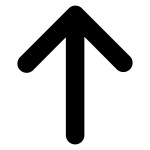 Jeanne McNeill.  Jeanne McNeill won the special election in the 133rd state Hosue district.  McNeill said she will focus on the opioid crisis, and helping those with special needs. The seat was her late husband's seat.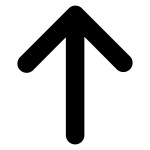 Pennsylvania's Credit Score.  In its newly released credit rankings, Fitch Rating maintained Pennsylvania's credit ratings, but upgraded it from "rating watch negative" to "negative outlook" meaning a downgrade was not likely imminent.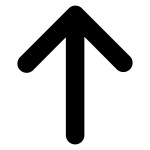 Pat Toomey.  Senator Pat Toomey was named to the tax reform conference committee in a show of respect by Senate Majority Leader Mitch McConnell, and boosting Toomey's influence on the bill he was a major public proponent of.  

Valerie Kean Staab.  Valerie Kean Staab, a senior advisor to the Pennsylvania Democratic Party stepped down from her position in the party after her comments on Facebook about women accusing others of sexual assault became public.  Staab wrote multiple comments, including "These omg he touched my ass bulls— has to stop."

Southeast Republicans.  Southeast Republicans will have to work hard to defend a newly open seat with the retirement of Harry Lewis.  Lewis' district was the was won by Clinton in 2016 by 24 points, the most of any state House district controlled by a Republican, setting up a major showdown in the district for 2018.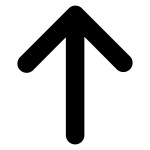 Pa. Unemployment Compensation Program.  The state House passed funding for the program, that has had increasing wait times and busy signals for callers looking to sign up for benefits, for the next four years.  The program is still working to recover from when its funding was cut last year, causing three centers to close, and 500 employees to be laid off.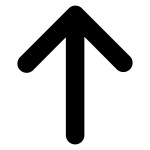 Popcorn. It's gonna be an interesting week in Harrisburg.
Bonus Up/Down: Every week, PoliticsPA will be including a bonus up or down, that is exclusive to Playbook email subscribers.  To sign up to see the bonus arrow click here.
The tweet of the week goes to Patriot News reporter Jan Murphy for her comment on the Inquirer and Post-Gazette's cooperative agreement, and Angela Couloumbis and Liz Navratil's partnership.
The P-G and Inky may be taking their cooperative agreement a little too far pic.twitter.com/L9BAhEJBmW

— Jan Murphy (@JanMurphy) December 5, 2017