See who's heading into Pa. Society weekend with a head of steam, and who'd like a do-over.
ICYMI: Don't miss PoliticsPA's rundown of all the PA Society events!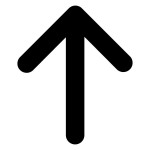 Tom Wolf. As the adage goes, 'those who have, get' and that is the case for millionaire, former Revenue Secretary and governor candidate Tom Wolf. His campaign announced that in addition to the $10 million that he has agreed to give his own race, he brought in $2.9 million. Fundraising numbers aren't formally due until after Christmas, but nearly $13 million in the war chest will likely put him at the front of the pack.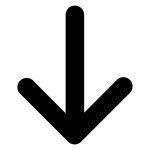 Art Halvorson. On the bright side, people around the country are paying attention to the Tea Party challenger to Bill Shuster (R-Blair). But not all attention is good attention. Halvorson found himself the subject of mockery this week after he called 911 on an opposition tracker. On Wednesday, #HalvorsonCalls911 started trending locally. For a few giggles, check out some of the tweets.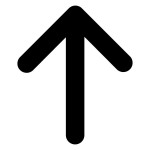 Allyson Schwartz. After IBEW 5 backed Rob McCord for governor, Congresswoman Schwartz picked up Pennsylvania's other IBEW juggernaut, Local 98 of Philadelphia. The union also presented her with a $100,000 check at an event with Philly Dems Chairman Congressman Bob Brady.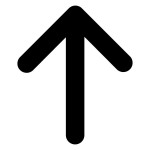 Rep. Tim Murphy. On the one year anniversary of the Newtown school shooting, the congressman (and licensed psychologist) found an initiative that both sides can get behind. His newly introduced bill aims to help the more than 11 million Americans with severe schizophrenia, bipolar disorder and major depression and their families get necessary care. He's been applauded by professional groups.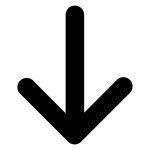 PA Society haters. PA Society is an easy target. A lavish weekend of parties for the rich and powerful? And it's not even in PA? But here's why the 115 year tradition is worth keeping: it makes state government work. When bipartisan friendships are scarce, so are bipartisan working relationships. Pennsylvania Society brings together people from both sides of the aisle as well as every faction within every party. They talk, they tour, they drink, but they do it together.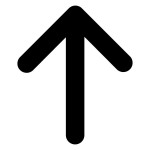 Bill Peduto and Eric Papenfuse. Talk about a victory lap. Peduto of Pittsburgh and Papenfuse of Harrisburg are 2 of 16 mayors-elect who traveled to Washington Friday to meet with President Obama at the White House,
Tweet of the week: Forgive us for double-dipping on the Halvorson misfortune, but this tweet from the Co-Chairman of the Pa. College Republicans is too good.
Meadows runs out of his favorite frozen custard flavor. #HalvorsonCalls911

— Chris Wetherson (@ChrisWetherson) December 11, 2013