Third parties get good news ahead of this year's elections, elected officials try to land their children good jobs, Wagner is endorsed by the establishment, creating a ticket picks up steam in the Gubernatorial race, and volunteers brave the weather to circulate petitions starting this week.  See who made this week's Ups & Downs!

State House Democrats.  State House Democrats released their own Congressional map, and managed to split more counties and towns than Republicans did in their map – that was panned by Democrats as being a partisan gerrymandered map.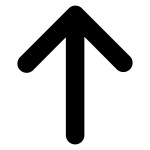 Third Parties.  Third parties got good news this week when a settlement was announced that would decrease the number of signatures required to get on the ballot for state elections would be capped at 5,000, and they could no longer be on the hook for paying the legal fees for petition challenges.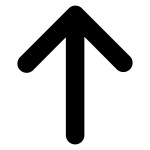 Elected Officials Children.  Both state Reps. Joe Markosek and Mike Hanna announced their retirements and endorsed their sons to replace them in their seats.  They follow state Sen. Greenleaf who did the same earlier this year.

Margo Davidson.  State Rep. Margo Davidson was charged this week with crashing a taxpayer-funded car twice within the last month while her license has been suspended.  Davidson has been charged with a "hit-and-run" for the first of the accidents among four summary offenses.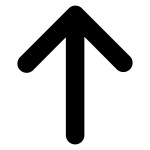 Scott Wagner. State Senator Scott Wagner, who started as the disruptive, anti-establishment candidate successfully won the PA GOP endorsement.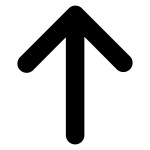 Tickets.  Two of the three remaining GOP candidates for Governor have created their own Governor and Lieutenant Governor tickets ahead of the primary this year with Paul Mango announcing Washington County Commissioner Diana Irey Vaughan as his LG candidate.  The PA GOP endorsed the idea of Governor candidates choosing their LG candidates by endorsing Scott Wagner and his hand picked LG candidate Jeff Bartos.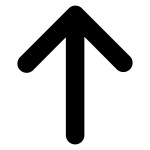 Volunteers.  This week marked the beginning of petition season for state level races as volunteers brave the winter elements across the state to gather signatures to get candidates on the ballots.  We wish all those circulating the best of luck and for them to stay safe.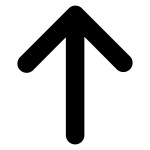 Fence-Sitters. State Reps and Sens who were not  sure whether they wanted to run for re-election or run for Congress get to have their cake and eat it too because of the redistricting uncertainty. State Rep. and Congressional candidate Ryan Mackenzie is among those circulating petitions for their current seats while the maps are redrawn by the Supreme Court.  
Bonus Up/Down: Every week, PoliticsPA will be including a bonus up or down, that is exclusive to Playbook email subscribers.  To sign up to see the bonus arrow click here.
The tweet of the week goes to state House Republican Spokesman Steve Miskin for his analysis of the state House Democratic Caucus proposed map.  
How about that 12th… the "Claw!" It's gobbling up Pittsburgh!https://t.co/jVZKECP5TK via @YouTube https://t.co/AEsgy4FIRi

— Stephen A. Miskin (@Sam1963) February 15, 2018