The Supreme Court's decision is allowed to continue, Stack polls low but most people don't know about the investigation into his treatment of staff, Bartos completes a sweep of the six GOP regional caucus straw polls, and the Eagle win.  See who made this week's Ups & Downs!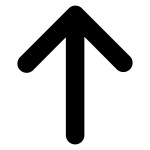 State Supreme Court. The U.S. Supreme Court ruled this week they would not halt the redraw of Pennsylvania's Congressional map the court ordered, giving the court a win despite having not released the majority opinion until two days before the deadline they set.  State Rep. Chris Dush's move to impeach Democratic Justices made them seem like the adults in the room.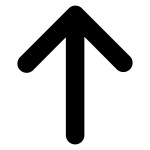 Mike Stack.  According to a newly released poll Lieutenant Governor Mike Stack is currently polling below 10% in the six-way primary for his seat and has spent over $100,000 on legal fees dealing with the inspector general investigation into his conduct.  In the same poll though, half of Democratic primary voters have not heard about the investigation into his treatment of state troopers and state employees.  



Jim Christiana.  U.S. Senate Candidate Jim Christiana, who many see as the main opponent to Congressman Lou Barletta in the Republican primary, ended the year with only $18,139 on hand while being $11,750 in debt.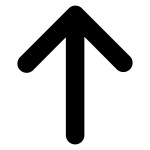 Public Schools.  In Governor Wolf's proposed budget education spending is increased to $9.3 billion, almost a third of the entire budget.  



Gas drillers.  Governor Wolf continued his proposal of a severance tax on gas drillers that he has included in every budget he has proposed so far.  While it is far from clear is the tax will pass, it does mean drillers are in for another year of playing boogeyman in a Gubernatorial campaign.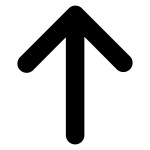 Jeff Bartos.  Lieutenant Governor candidate Jeff Bartos completed a sweep of the six GOP regional caucus straw polls ahead of the state party endorsement meeting.  The straw polls, while non-binding show support of Bartos, even in the Northwest where his running mate did not win the straw poll.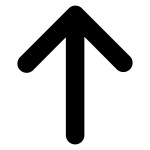 Eagles. Congratulations to the Philadelphia Eagles for winning this year's Super Bowl, defeating the evil empire and allowing even Redskins fans to cheer for you.  
Bonus Up/Down: Every week, PoliticsPA will be including a bonus up or down, that is exclusive to Playbook email subscribers.  To sign up to see the bonus arrow click here.
The tweet of the week goes to Congressman Charlie Dent for his support of the Eagles' Super Bowl parade over Trump's proposed military parade.  
Now this is a parade I can support. #EaglesParade #FlyEaglesFly https://t.co/L2OknN7Eft

— Charlie Dent (@RepCharlieDent) February 8, 2018