A victory in a close race, a flubbed kickoff, a moving story, and the ad everyone is talking about. See who made this week's Ups & Downs!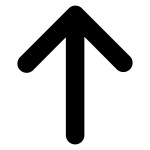 Val DiGiorgio.  In a hotly contested Chair race, DiGiorgio secured the victory over Lawrence Tabas to be the next Chairman of the PA GOP.  In an election where every vote really counted, having the operational strength to ensure that every supporter was in attendance or had a proxy bodes well for the new Chairman.  .

Irene Clark.  Former Judge Irene Clark's kickoff into the Commonwealth Court race did not get off to the best start.  In her announcement, Clark had to address her "not recommended rating from the Pa. Bar Association, a recommendation that can make winning these races much more difficult.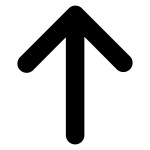 84 lumber.  All companies want their ad during the Super Bowl to be the one people walk away talking about.  84 Lumber did that and then some this year with their ad.  This should help with their planned expansion into the western part of the country.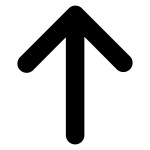 Bob Casey.  With the news that Rep. Pat Meehan would not be running for Senate, Senator Bob Casey has to feel a little better about his chances of holding his seat.  

Natural Gas Industry.  For the third year in a row,Governor Wolf has proposed a severance tax on the industry.  The proposal coming this close to his re-election campaign, it may mean Wolf is willing to push harder for it than he has in the past.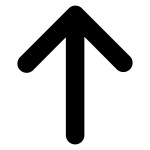 Tom Wolf and Dave Reed.  While most legislators go on the offensive after the budget address, Governor Wolf and Majority Leader Dave Reed struck a more conciliatory tone.  This may signal that Pennsylvania will come close to an on time budget for the first time in three years.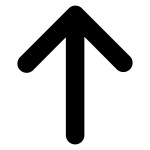 Lisa Baker. Senator Baker's deeply personal testimony during the SB3 debate won her respect from across the political spectrum. And her opposition to the bill basically prevents a veto-proof majority, essentially ensuring it will not become law.
Bonus Up/Down: Every week, PoliticsPA will be including a bonus up or down, that is exclusive to Playbook email subscribers.  To sign up to see the Playbook email click here.
The tweet of the week goes to Billy Penn reporter Anna Orso for having a keen eye on one Senator's wardrobe: