The weather being democracy's friend, great poll results, and a new way to deny evidence. See who made this week's Ups & Downs!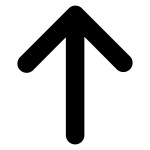 Tom Wolf.  The newest F&M poll showed Governor Tom Wolf with a 38% approval rating.  In today's political atmosphere, that is a great number to have in to kick off a re-election effort for statewide office.

Jim Kenney.  The newly instituted soda tax in Philadelphia put Mayor Jim Kenney on the back foot.  ShopRite and Canada Dry announced they will need to lay off hundreds of workers as a result of 30-50% decreases in sales in Philadelphia. Kenney responded by attacking the industry, calling their actions, in essence, a conspiracy against the tax spreading.  This sort of talk does not cast the Mayor's Office or the tax in the best light.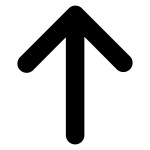 Democrats.  The Democrats will be running the show for the 2021 redistricting battle.  Their effort to win the Supreme Court seats in 2015 could have massive consequences in their favor, especially if a perfect storm of a shrinking legislature combines with redistricting.  

Jason Brendel.  The Erie County Council candidate got off to a rocky start, with pictures that appeared to show him smoking from a crack pipe.  His defense was that he did not inhale and exhale from the pipe.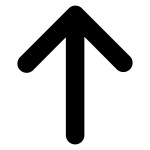 The weather.  The weather over the weekend and the entire week benefited door to door efforts by petition circulators.  If the weather continues this trend for the next two weekends, circulators will be eternally thankful.

John Eichelberger.  Senator John Eichelberger got caused a controversy after comments he made during a town hall.  Some have called his comments racist, but Eichelberger says his comments were taken out of context.  Either way, the story has been running across the state, and has been brought up numerous times in budget hearings.  
Bonus Up/Down: Every week, PoliticsPA will be including a bonus up or down, that is exclusive to Playbook email subscribers.  To sign up to see the bonus arrow click here.
The tweet of the week goes to former managing editor Keegan Gibson for understanding important life lessons:
Haters gonna hate https://t.co/TNrm64gZ29 pic.twitter.com/9cw6bO0CyQ

— Keegan Gibson (@KeeganGibson) February 23, 2017