Polls, endorsements and drop-outs earn Ups and Downs. See who all made this week's list.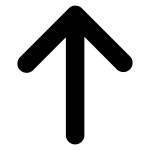 Tom Wolf. A trifecta of polls showed the former Revenue Secretary with a strong lead in the race for the Democratic nomination for governor. Harper Polling showed him with 40%, F&M showed him with 36% and Quinnipiac found him with the largest lead over Governor Corbett in a general election matchup.
Max Myers. The Cumberland County minister dropped out of the race for governor this week because he found it logistically and financially impossible to continue his bid. What's worse is that he's had to solicit donations from supporters in order to cover $55,000 in debt from his campaign. A $25 donation will get you a thermal campaign cup, if you act now.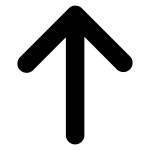 Progressives. Keystone Progress is putting on a jam-packed conference this weekend which will include a governor's candidate debate, a lieutenant governor candidate's debate and more workshops than the Harrisburg Hilton has probably ever seen. Senator Tim Kaine will be in town for the event as well.
Governor Tom Corbett. In the latest Quinnipiac poll, 55% to 34%, respondents say Corbett's shouldn't get a second term, including 79% of Democrats, 55% of Independents and even 30% of Republicans. The 21 point gap is the worst yet for Corbett according the pollster.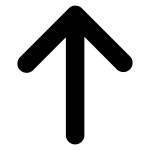 Rich Fitzgerald. The Allegheny County Executive had a lucrative fundraiser last night in Pittsburgh featuring former Governor Ed Rendell. Fitzgerald raised about $1 million at the event, and while we're not sure what his next political goal is, we think he'll be well-financed to reach it.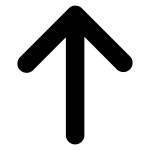 Daryl Metcalfe. The conservative king of SEO strikes again! This week he invited Phil Robertson – the Duck Dynasty star who was temporarily banned from the A&E network for remarks about gays and minorities – to his annual Second Amendment rally. Whether Robertson ever learns about the invitation, let alone attends, is irrelevant. Metcalfe earned headlines across the state (Morning Call, Business Times, Philadelphia Weekly, Tribune-Review and more) on the power of the invitation alone.
Tweet of the week goes to HD-50 challenger, Michael Muha for this little issue on the campaign trail.
Got bit by a dog while getting signatures. #politicianlife

— Muha for PA Senate (@MuhaforPA) February 27, 2014
And HD-164's challenger, Billy Smith earns Facebook post of the week with these drawings: