Who got the most petition signatures, a kick off in the Governor's race, and Sheetz goes on top.  See who made this week's Ups & Downs!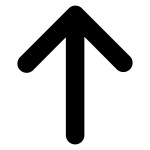 Maria McLaughlin.  Judge Maria McLaughlin submitted the most signatures of any statewide candidate this year with 13,187 signatures.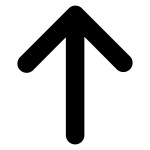 Tom Muller. The Lehigh County Executive held a campaign kick-off that, to the surprise of many attendees, was actually a retirement announcement. He threw his endorsement to Whitehall Township commissioner Philip Armstrong to succeed him.  The anointing happened so close to the petition filing deadline that Armstrong will be unopposed in the primary. Getting his replacement through the primary in this fashion will not make him a lot of friends in the community, but it was successful.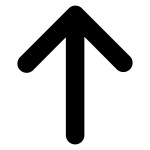 Tom Wolf.  Governor Tom Wolf officially announced his run for re-election.  Even though it was long assumed he would, making it official always makes supporters and donors happy.   

James Crumlish.  James Crumlish went from seeking the endorsement of the Pennsylvania Democratic Party to not filing petitions for Commonwealth Court.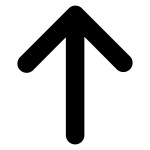 Senate Democratic Staff.  The Senate Democrats have been without their computers this week.  The staff have had to prepare for and conduct the last week of budget hearings without their computers, but have managed to complete the task.  

IBM.  The computer company IBM got itself caught up in the fight over the state's unemployment centers.  Governor Wolf is suing the company over a $170 million contract for breach of contract, fraudulent misrepresentation, negligent misrepresentation, constructive fraud and fraudulent concealment in its dealings with the Department of Labor & Industry.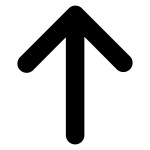 GasBuddy.  GasBuddy, the company best known for its gas price app, ranked Sheetz as the top convenience store in Pennsylvania, rightly putting it over Wawa.

Bonus Up/Down: Every week, PoliticsPA will be including a bonus up or down, that is exclusive to Playbook email subscribers.  To sign up to see the bonus arrow click here.
The tweet of the week goes to State Senator Daylin Leach for his plans to investigate Russian influence in the election:
Have to get to the bottom of Trump's #Russiagate scandal. #GOP won't investigate. So I assumed a disguise guaranteed 2 get me on the inside pic.twitter.com/GVzcaUJU2f

— Daylin Leach (@daylinleach) March 8, 2017