Casey leads in fundraising, Ellsworth opens a path through the primary, TV viewers get bombarded with ads, and Pearl Kim gets through an easy path through to a tough general election.  See who made this week's Ups & Downs!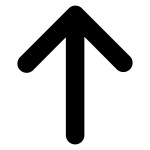 Bob Casey.  Senator Bob Casey set a record for most cash on hand by any Senate candidate  with $10 million on hand and leading Congressman Lou Barletta by $8.4 million.  

TV Viewers. TV viewers are facing an onslaught of attack ads in the Republican Gubernatorial a month ahead of the primary with no signs of them slacking off.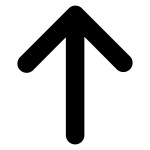 Laura Ellsworth.  With the ongoing back and forth between Paul Mango and Scott Wagner Republican Laura Ellsworth has been criticizing their behavior and showing a different way forward that could benefit her in the primary.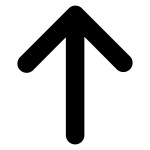 Pearl Kim.  Republican 5th Congressional district candidate Pearl Kim got a clear path to the general election with the removal of Paul Addis from the ballot allowing her to raise money through the primary to run an a district that will require a lot of money for a Republican to have a chance of winning.

Ryan Costello.  Following his retirement announcement Congressman Ryan Costello probably figured he would be out of the news, but NRCC Chair Steve Stivers had different plans when he took the chance to take one final shot at Costello saying he lacked the "intestinal fortitude" to run for re-election.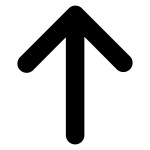 Hockey Fans.  It is the most wonderful time of the year for hockey fans as playoff hockey kicked off this week featuring a Pennsylvania matchup between Philadelphia and Pittsburgh to see who gets to play the Washington Capitals in the next round.
Bonus Up/Down: Every week, PoliticsPA will be including a bonus up or down, that is exclusive to Playbook email subscribers.  To sign up to see the bonus arrow click here.
The tweet of the week goes to state House Democratic Caucus Broadcast and Social Media Manager Bob Caton for his response to Heinz' new condiment.
Sure it's a portmanteau, but it's also onomatopoeia for the "about to vomit" sound https://t.co/j4WXVZfQLW

— Bob Caton (@BobCaton) April 12, 2018