A gubernatorial candidate goes negative, a state senator is kicked out of a bar and a poll spells bad news for HealthyPA. See who all made this week's list.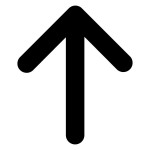 Rep. Allyson Schwartz. The gubernatorial candidate finally hit the airwaves this week with an ad that highlights her work in the State Senate with CHIP. She also was able to hit fellow gubernatorial candidate Tom Wolf on an issue that's earned some traction. Wolf took out a multi-million dollar loan to partially finance his campaign, and at a debate on Wednesday, Schwartz demanded that Wolf answer more questions about the loan, including the disclosure of the loan agreement.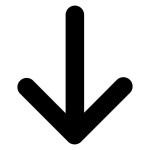 Senator Lisa Boscola. The details remain fuzzy but the State Senator from the Lehigh Valley was asked to leave Brickhaus after an argument with Speaker Sam Smith (R-Jefferson) and at least one other individual. Smith released a statement later saying that Boscola should seek help.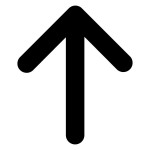 Pennsylvania State Senate. For weeks there has been public outcry for a cash ban that would prohibit the sorts of money-in-envelopes activity that occurred in Philadelphia, according to a flawed sting operation, and this week, the Senate actually did something about it. They unanimously passed a bill prohibiting legislators from accepting gifts.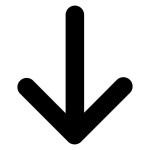 HealthyPA. Another week has passed without approval from the federal government for Governor Corbett's in-lieu-of-Medicaid program. HealthyPA would offer vouchers to qualified individuals to purchase their health insurance on the private market instead of just expanding Medicaid to cover these folks. Public Policy Polling also released a survey (to be fair, commissioned by MoveOn.Org) saying that 59% of Pennsylvanians would have preferred the expansion.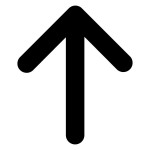 Rep. Erin Molchany. The freshman legislator is in the primary fight of her life against fellow incumbent Rep. Harry Readshaw, and she got the early jump on television advertising with a cute, 30-second spot that began running on Thursday. She was also invited to the White House to discuss her equal pay legislation that mirrors the President's executive order.
Tweet of the week goes to gubernatorial candidate Katie McGinty. Pictures with Bill Clinton where you call him a "friend" are automatic wins.
It was great catching up with my old friend @billclinton tonight. #PAGov pic.twitter.com/8HCCeWrlin

— Katie McGinty (@McGintyForGov) April 10, 2014