Stack backs himself into a corner, Casey and Costello have good first quarters, Allegheny County gets a new results website, and northeast TV stations will become national news.  See who made this week's Ups & Downs!

Mike Stack.  Lieutenant Governor Stack learned this week he was being investigated the Office of Inspector General on the orders of Governor Wolf.  He then decided to add to his troubles by literally backing himself into a corner during his press conference to address the investigation.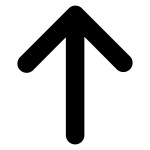 Bob Casey.  Senator Bob Casey announced he raised $2.7 million in the first quarter, putting him $4 million ahead of two Republican challengers.  In a race that is expected to cost tens of millions or more, having an early fundraising lead will help.  

PA-7 Democrats.  Both of the candidates that announced bids for the seat do not live in the district, but instead live in Philadelphia.  While there is no legal necessity to live in the district, the visual does not help either candidate.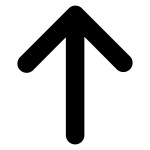 Ryan Costello.  Congressman Ryan Costello announced this week he raised $340K in the first quarter.  With challengers starting to announce, his fundraising will be extremely important for 2018.  

Rick Saccone.  State Representative Rick Saccone was the first Republican to announce for U.S. Senate next year.  In the span of one week, Saccone gained two new opponents, State Representative Jim Christiana jumped into the race and Paul Addis is focusing on the Senate race.  The more crowded the field it, the harder it will be for Saccone to build the name recognition and support of state party members that is needed to win the primary.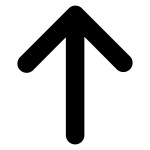 Allegheny County.  The Allegheny County election results website is being revamped to make viewing results easier, and give more data to data nerds looking to get more information out of the website.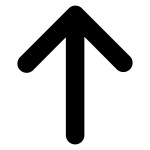 Northeast PA TV Stations.  The announcement that Congressman Tom Marino is leaving his seat for the Trump Administration means the eyes of the country will shift to Pennsylvania for the special election.  The attention and importance of the special election means the stations will likely be selling tons of ads during the shortened campaign.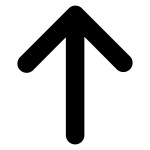 Pittsburgh.  Pittsburgh is better off for having had Dan Rooney as a native son.  The owner of the Steelers changed the fortunes of the team, and the direction of the league.  Rooney was the driving force behind the Rooney rule, which requires NFL teams to interview minority candidates for coaching and senior positions in the organization.  
Bonus Up/Down: Every week, PoliticsPA will be including a bonus up or down, that is exclusive to Playbook email subscribers.  To sign up to see the bonus arrow click here.
The tweet of the week goes to Philadelphia Daily News reporter Les Bowen for his observation on Stack's 'Stack moment' statement:
In other words, for blowing his stack… (adjusts sunglasses) https://t.co/NDgHzm5OOI

— Les Bowen (@LesBowen) April 13, 2017
A special callout to Jake Sternberger for his observations on Luzerne County:
https://twitter.com/JakeSternberger/status/851858795215151104