Moulton out-fundraises all his opponents, Meehan raises money but also challengers, Williams' troubles continue to mount, and UC employees can get back to work.  See who made this week's Ups & Downs!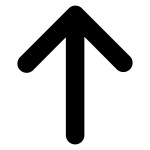 Geoffrey Moulton.  Superior Court candidate Judge Geoffrey Moulton leads all Superior Court candidates on both sides of the aisle with $113,441.67 cash on hand.  This will give him an advantage in both the primary, and the general if he makes it through the contested Primary.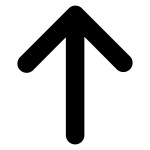 Pat Meehan.  Congressman Pat Meehan's financial reports show him with the most money of any incumbent Congressman in Pennsylvania with over $2 million in the bank.. But he will need every penny to defend his seat, with two more Democrats announcing candidacies this week, putting the total number of challengers at four.  

Seth Williams.  Philadelphia District Attorney Seth Williams keeps falling.  Governor Tom Wolf called on him to resign, after his law license was suspended because of his federal indictment for corruption.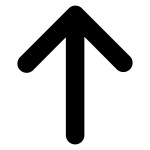 Brian Fitzpatrick.  Congressman Brian Fitzpatrick lead all Congressmen in terms of fundraising, bringing in almost half a million dollars in the first quarter alone.  

Irene McLaughlin Clark.  Superior Court Irene McLaughlin Clark is last among all candidates for statewide judicial office in cash on hand, with $0.00 at the end of the first quarter.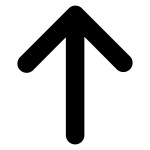 Christine Fizzano Cannon.  Commonwealth Court candidate Judge Christine Fizzano Cannon leads all Commonwealth Court candidates with $131,265.88 cash on hand.  That combined with the uncontested primary will give her solid advantage going into the general election.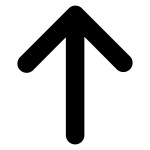 Unemployment Compensation Workers.  After a months long battle of the funding for the unemployment compensation program, the Senate passed a temporary funding package that Wolf intends to sign.  This will allow the over 500 UC workers to start working again, helping to clear delays in the system.
The tweet of the week goes to Pittsburgh Post-Gazette reporter Chris Potter for pointing out the hypocrisy of Twitter sometimes:
And yes, I realize I just tweeted about whether "in-kind" donations can violate city campaign-finance limits. WHAT OF IT? https://t.co/ms8LSRtwdv

— Chris Potter (@CPotterPgh) April 18, 2017