It's been a rough week for Harrisburg, and many of the politicians who work there.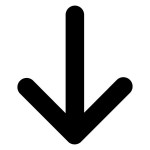 Harrisburg. Years of financial mismanagement earned the PA capital a sanction from the Securities and Exchange Commission, the first ever against a municipality. City leaders routinely misled debtors about its status and routinely disregarded transparency requirements. And if that wasn't enough to win the city a Down, one of its two primary arteries has been incapacitated indefinitely by a "perfect storm" highway accident (thankfully there were no serious injuries).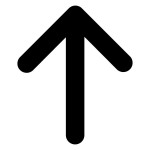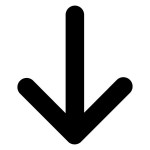 Tom Corbett. The Governor caught a big break this week when Montco Commissioner Bruce Castor ruled out a primary challenge in 2014. Now Corbett can focus on his vulnerable left flank. How vulnerable? Very, according to yet another poll. This one, from Franklin & Marshall, found that just 25% of voters think he deserves re-election.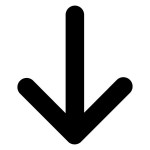 Democrats. The Pa. Supreme Court finalized the new House and Senate maps in a unanimous decision this week and barring some dramatic shift in the national political climate virtually assures GOP majorities in the House and Senate for years. The state House map secures incumbents of both parties at the expense of swing districts. The state Senate map strengthens vulnerable Republicans this cycle and weakens Democrats for 2014 and 2016.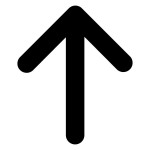 Philly GOP. After years of internal strife, the party is poised to reunite its two warring factions (reformers and old guard). Until this week two men claimed to chair the city party. Now they both plan to step aside while state Rep. John Taylor, who has credibility with both groups, will take the reins. They're a long way from being seriously competitive in the city, but it's a positive step.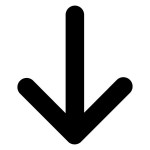 JP Miranda. The freshman state Rep. got the full expose treatment this week. A Fox 29 news crew tailed one of his 4 district office staffers, Timothy Duckett, for 2 weeks. They found Duckett was skipping his taxpayer-paid gig while working at an auto shop – even though he was still being paid. The least flattering scene? Miranda peeling off to avoid a reporter.
Tweet(s) of the week: Mitch Pileggi. You may recall a few months ago when Sen. Dominic Pileggi teased the York Daily Record for confusing his name with that of the actor best known for his role in the X-files. Well this week, the actor joined Twitter. And he responded. Thrice.
@senatorpileggi I think I've gotten credit for some things you've done.Go figure.

— Mitch Pileggi (@Mitch_Pileggi) May 6, 2013
@senatorpileggi I was sent an article from the York Dispatch about a bill you introduced re: allocation of electoral votes.

— Mitch Pileggi (@Mitch_Pileggi) May 6, 2013
@senatorpileggi You were identified as me. Or…maybe we are one and the same.Thanks for the welcome. Btw, I have a brother named Nick.

— Mitch Pileggi (@Mitch_Pileggi) May 6, 2013