Casey gets positive press coverage, DeWeese gets out of restitution payments, Santarsiero gets a new job, Robert Costa becomes the host of Washington Week, and Williams and Stack's troubles continue to mount.  See who made this week's Ups & Downs!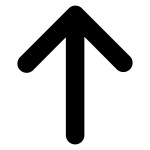 Bob Casey.  Senator Bob Casey gained a lot of national press coverage for his statement on the firing of FBI Director James Comey.  Gaining national attention ahead of what is expected to be an highly contested campaign can help deter some challengers and grow his donor network.  

Seth Williams.  Philadelphia District Attorney Seth Williams continues to spiral.  His indictment was expanded to now include using campaign funds for massages, fancy dinners, and other personal expenses.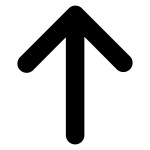 Bill DeWeese.  The former House Speaker Bill DeWeese had his $116,668 in restitution overturned by the Superior Court this week.  The court made clear though that the ruling did not affect his conviction on corruption charges

Mike Stack.  Lt. Governor Mike Stack's troubles continue to mount.  As The Caucus reported, Stack spent over $73,000 in a two-year period, including over $15,000 on Amazon orders and $18,000 for travel expenses.  The report will add fuel to speculation that Stack will not be on the ballot with Governor Wolf next year.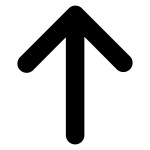 Steve Santarsiero.  Former state Rep. and Congressional candidate Steve Santarsiero joined the Attorney General's office as the Chief Deputy Attorney General of the Environmental Protection Section.  The new job will bring him back to his roots as an environmental lawyer.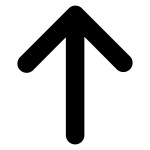 Neil Makhija.  Carbon county attorney Neil Makhija, who was pushed out of the Trump rally in Harrisburg has decided to make the best of the situation.  He invited the 'bikers for Trump' to meet him for a beer in Carbon county, drawing members from the group from as far away as Florida.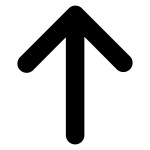 Robert Costa.  Robert Costa, a former PoliticsPA writer, was named to host Washington Week.  Costa will continue his work at the Washington Post, NBC News, and MSNBC.  

Washington Capitals.  While it breaks my heart to write this, the Capitals were eliminated in seven games.  They showed heart to force game seven, but did not play well enough to advance.  

Bonus Up/Down: Every week, PoliticsPA will be including a bonus up or down, that is exclusive to Playbook email subscribers.  To sign up to see the bonus arrow click here.
The tweet of the week goes to former PoliticsPA intern Doug Dooling for his insight into the Allentown Mayoral race:
Is it Billy Joel? You have to think a revitalized Allentown is bad for sales. https://t.co/Ep5ziEnMzw

— Doug Dooling, Jr. (@doolingfm) May 11, 2017