A big announcement shakes up the governor's race along with contests up and down the ballot. Here are this week's Ups & Downs.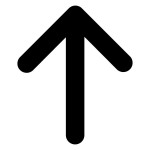 Allyson Schwartz. One could make the case that all of the Democrats running for Governor benefit from Joe Sestak's decision to wait for a Senate rematch in 2016. But we say Schwartz is best off. That's because she already has a bigger base and better name ID than the other prospects and it frees up more votes in her SEPA base.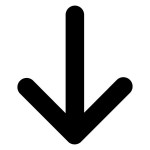 Pat Toomey. If the Senator thought he was going to be able to enjoy more free weekends between now and 2016, he is going to be disappointed. Likewise if he was counting on a crowded Democratic primary. Sestak's decision – so early, with so much name ID and money already – means he's a heavy primary favorite. The race will be perhaps the marquee U.S. Senate battle of 2016.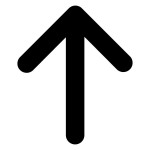 PA-7 Democrats. Last cycle, Sestak spent a year teasing at the possibility of running for his old seat in Congress. The result? By the time he gave the official word that he was staying out, Democrats were way behind with fundraising and organizing in the district. Beating Pat Meehan will still be very tough for Dems, but at least this year it's not impossible.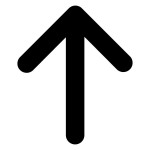 John Callahan. The outgoing mayor of Bethlehem is in strong position to graduate to Northampton County Executive on Monday. He has 2 opponents in the Democratic primary but is a heavy favorite. He raised $200K so far this year and is on track for three times that by the fall – meaning he'll be in good position in the event he wants to seek higher office down the road.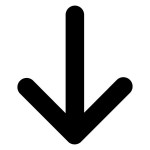 Linda Thompson. All of a sudden, the Harrisburg mayoral race is looking like a contest between challengers. City Controller Dan Miller and bookstore owner Eric Papenfuse were tied for the lead in the first independent poll of the race.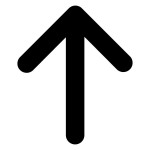 Bill Peduto. With a few days before the primary, the City Councilman maintains a polling lead. The latest survey from Keystone Analytics had him up 39% to 32%.
Tweet of the week:Chris Potter, editor, Pittsburgh City Paper. He had this to say after Luke Ravenstahl backed out of a forum. The Mayor said he did so out of respect for the candidates.
If not showing up for something is a sign of respect, no mayor has ever respected the citizenry more than Luke Ravenstahl.

— Chris Potter (@CPotterPgh) May 13, 2013