McLaughlin gets the results, the Pa. Dems and PA GOP see varied success in the primary, progressives see successes, Pawlowski wins despite controversy, Murray beats the endorsement, and DNC Host Committee has a bad week.  See who made this week's Ups & Downs!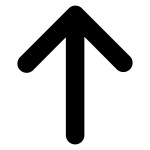 Maria McLaughlin.  Judge Maria McLaughlin was the top vote-getter in contested statewide elections with 451,903 votes.  That will bode well going into the general election.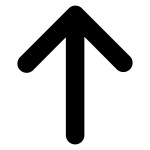 Pa. Dems and PA GOP.  The Pennsylvania Democrats were able to get all four of their endorsed candidates across the line in the contested Superior Court primary, but in the Commonwealth Court primary the endorsed candidate came in fourth.  The PA GOP's endorsement usually means victory, but lost one of the Superior Court primary slots to a candidate who did not seek the endorsement.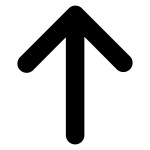 Rebecca Rhynhart.  Rebecca Rhynhart beat incumbent Philadelphia Controller Alan Butkovitz who had been endorsed by Philadelphia Democratic Party and was the heavy favorite.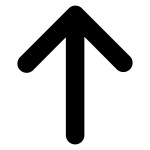 Progressives.  Lawrence Krasner emerged from a crowded field to win the Democratic nomination for the Philadelphia District Attorney race and Pittsburgh Mayor Bill Peduto cruised to victory.  Both victories will likely be building blocks for the progressive movement in Pennsylvania going forward.  

Mike Stack.  Lt. Governor Mike Stack learned this week he may be facing a primary challenge next year in his bid to keep his job.  While no candidate has officially announced, the news could spur more into the race to replace him on the Democratic ticket.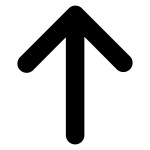 Mary Murray.  Judge Mary Murray beat endorsed candidate Judge Paula Patrick in the GOP Superior Court making her one of the few candidates to run against the GOP endorsement and win.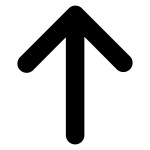 Ed Pawlowski. Allentown Mayor Ed Pawlowski won the contested primary for his seat, despite the looming FBI investigation and the possibility of federal charges against him.  

DNC Host Committee. It was revealed this week that the DNC Host Committee ran a $4 million surplus that they used to give out bonuses and grants to different organizations.  Governor Tom Wolf called for the Auditor General to conduct an audit of the DNC Host Committee, and said he was "disappointed" in the decision, and the House GOP leadership called for a full refund of the $4 million surplus to Pennsylvania.  
Bonus Up/Down: Every week, PoliticsPA will be including a bonus up or down, that is exclusive to Playbook email subscribers.  To sign up to see the bonus arrow click here.
The tweet of the week goes to Philadelphia Inquirer reporter Jonathan Tamari for understanding the plight of political staffers:
you may love or hate this or that politician, but behind them all are lots of regular people with regular concerns trying to do hard jobs https://t.co/fQYPPwyvRA

— Jonathan Tamari (@JonathanTamari) May 18, 2017