This week saw several interesting, albeit low turnout campaigns. Here's who did the best and the worst.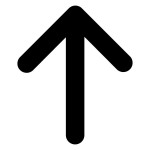 Comebacks. Several perennial candidates and former losers turned things around on Tuesday. A few that stand out are: Bill Peduto: he's been trying to become Pittsburgh's mayor for a decade, and finally did. Kathy Dahlkemper: after losing re-election in 2010, she primaried an incumbent and won her race for Erie County Exec. Eric Papenfuse: has run for office nearly every year for half a decade, and finally won to be the Dem nominee for Harrisburg Mayor. Todd Platts: faced stiff opposition in his bid to become a judge after 12 years in Congress, but won the GOP nomination.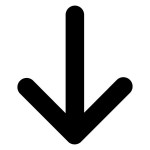 Lewis Butts. The 4th place finisher in the race for Harrisburg Mayor never really had a shot, but he could have walked away from the campaign clean. Until the other night, when police arrested Butts for spray painting a yard sign of the eventual winner, Eric Papenfuse. At least he sings a good version of 'Wonderwall'.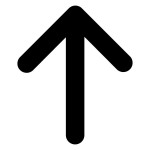 WS Group. The Harrisburg-based firm had a good night. Their clients included Dahlkemper, re-elected Philly Controller Alan Butkovitz, a PAC working on behalf of Papenfuse, a local government slate in Lackawanna County, and Jack McVay for Superior Court.
.
.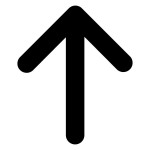 Rich Fitzgerald. He cemented his reputation as master of his domain on Tuesday with the victory of Peduto for Pittsburgh Mayor. The Allegheny County Exec was one of Peduto's first, loudest and most deep-pocketed supporters and as a result will have a glowing relationship with the executive of his County's largest city. With his home turf in hand, expect him to play a bigger role in statewide politics going forward.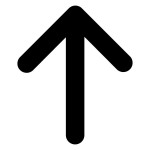 Specter Library. The Former Senator's expansive legacy will soon have a permanent, public home. Philadelphia University broke ground on Thursday at the Arlen Specter Center for Public Policy.
.
.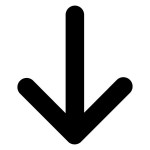 PA Dems and Allyson Schwartz. It's understandable that Democrats would take any opportunity to ding Gov. Corbett. But the PA Dems and Schwartz misfired when they jumped on his Latino staffer remark. Corbett's former Health Sec. Eli Avila was first generation Puerto Rican and their charges had no merit. You've got to pace yourself. The Governor is not a verbal wizard, but if you fire off a statement everyday about something he says it will become noise.
Tweet of the week: Bill Peduto.
It's a beautiful day in the neighborhood.

— bill peduto (@billpeduto) May 22, 2013
Note: lots of people won and lost Tuesday, so simply winning isn't enough to land an arrow on this list.