Philadelphia Mayor Jim Kenney is riding high this week, while Lou Barletta missteps on the Trump-Eagles fight. Plus, a Pennsylvania columnist comes out on top. See who made this week's Ups & Downs!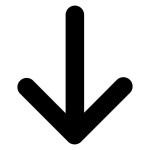 Lou Barletta earns a Down arrow this week for picking the wrong side in the Eagles-Trump disagreement. While his opponent, Sen. Bob Casey, offered the reigning Super Bowl champs a chance to tour the Capitol, Barletta attended President Trump's ceremony to represent "the proud Pennsylvanians who stand for our flag." It seems he didn't realize that none of the Eagles kneeled during the anthem last year.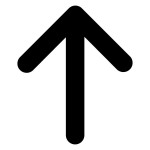 An Up arrow goes to reporter and columnist Salena Zito, who took home a first-place award from the New York State Associated Press for her NY Post column "Trump's America."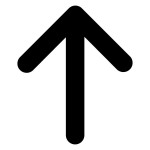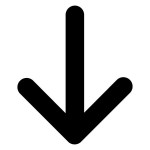 Scott Wagner had an so-so week. He scored some points for forcing Philadelphia's hand in keeping the grass mowed at Malcolm X Park, but perhaps he should have delayed his decision to resign his state Senate seat, which he has given up right as we approach this summer's budget showdown. For all his tough budget talk, he won't be following through.
Mayor Jim Kenney has earned it this week. Not only did he get a national audience for the tongue-lashing he gave Trump over his treatment of the Eagles, but he scored a second victory when a federal judge ruled the federal government could not withhold grant funding over the city's sanctuary status for undocumented immigrants. Plus, we will admit he has some great moves.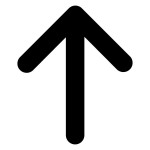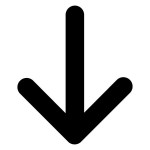 PA-1. We knew it would be too much to expect a nice, clean race. But given the timing of new Monmouth data suggesting Congressman Brian Fitzpatrick is popular, but his opponent is polling too close for comfort, it's disappointing to have allegations about alleged campaign finance rule breaking months after the fact.
Bonus Up/Down: Every week, PoliticsPA will be including a bonus up or down that is exclusive to Playbook email subscribers.  To sign up to see the bonus arrow, click here.
The tweet of the week goes to Kenney Chief of Staff Chief Jane Slusser for her side-by-side comparison of Trump's inauguration attendance versus that of the Eagles' Super Bowl parade.
Our party was bigger than yours #FlyEaglesFly pic.twitter.com/HIZk8xnJF1

— Jane Slusser (@janeslusser) June 5, 2018