It was a slow week, conventionally speaking, with DC and Harrisburg in recess. But some TV ads, a staff shakeup and, as usual, the Orie family, kept things interesting. See who made this week's list.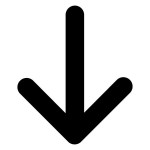 Bill Ward. Governor Corbett's former Chief of Staff may not get the soft landing his longtime boss and friend had intended. Criticism has heated up after news last week that Ward was the first to go in a possible Corbett staff shakeup and that Corbett would nominate him for an open judgeship in Allegheny County. Not so fast. Corbett had agreed to freeze judicial nominations, and others call the move blatant cronyism.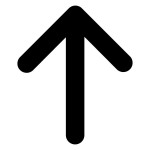 Jim Cox. The Republican state Rep. introduced a bill to eliminate property taxes in PA – a difficult task given that the complicated morass directly involves education, seniors, and income and sales taxes. And you know what? It's actually getting good reviews from both sides of the aisle and the center.
.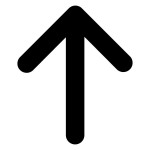 Bud Jackson. When an official from the opposing party calls out a political operative, we say it's a good thing. Certainly it's good for one's reputation and for business. The Democratic ad man struck this week via a new 501c4, which he apparently directs and is spending hundreds of thousands of dollars to blast Gov. Corbett on TV. In response to the spot, Republicans went after Jackson himself – saying he had a grudge against the Guv over former clients Bill DeWeese and Mike Veon. Not a strong rebuttal, and it gave Jackson more credibility.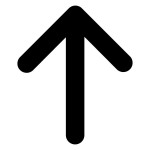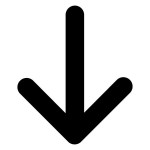 Melissa Hart. Everyone loves a comeback, and it looks like the former Congresswoman and state Senator will have hers. When Republicans meet on June 16 to pick their candidate in the special election to replace ex-Sen. Jane Orie, she's the strong favorite. Ditto on the special itself. However, with the district currently slated to move to Monroe County, it remains to be seen how long she – or anyone in SD-40 – would serve.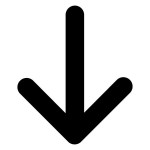 Luzerne GOP. Every once and awhile, the world is treated to a headline like this: Longtime White Supremacist to Serve on Penn. County GOP Committee. The Southern Poverty Law Center noted that Steve Smith "has been active in an extraordinary array of white nationalist, skinhead, and neo-Nazi groups." It's a cautionary tale for every county committee: fill those vacant committee seats, or others will fill them for you.
Tweet of the week: Sen. Daylin Leach.
I have two parties today. And they are timed perfectly. The second one starts right as I should be angrily asked to leave the first.

— Daylin Leach (@daylinleach) May 26, 2012