Congress unites and sends a strong message, the Philly soda tax has an roller coaster of a week, Wolf gets a positive rating, and a single question derails a campaign.  See who made this week's Ups & Downs!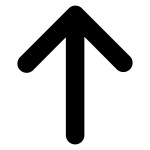 Congress.  After the attack on Congressional Republicans at their practice Wednesday morning, members of Congress came together and reached across the aisle and united behind condemning the violence. Congressman Mike Doyle, who is the manager of the Democratic baseball team, sent a powerful message with the picture of him leading his team in prayer. Everyone at PoliticsPA wished Rep. Steve Scalise, the Capitol Police Officers, and staffers who were injured in the shooting a quick and full recovery.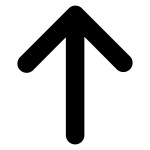 Philly Soda Tax.  The Commonwealth Court ruled that the Philadelphia soda tax is lawful despite complaints from the American Beverage Association, but the city had to lower its projected revenue from the tax after just a few weeks of the fiscal year made it clear the city would not bring in the expected $46 million.  

Mike Stack.  After coming under investigation, people have been rumoring runs to challenge Lieutenant Governor Mike Stack next year.  This week, the first official challenger emerged, which may cause more to jump into the race.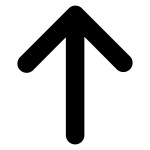 Tom Wolf.  Decision Desk HQ entered the race rating game, and gave Governor Tom Wolf good news, rating Pennsylvania as "lean Democratic."  The rating matches up with Sabato's Crystal Ball, and will likely help Wolf bring in donors and motivate volunteers.  

Kris Hart.  How many statewide campaigns have been derailed by a single question?  Businessman and former Gubernatorial candidate Kris Hart can be added to the presumably short list.  He announced this week that he was running for Governor, but had to quickly cancel his scheduled kickoff event after WHYY reporter Dave Davies learned Hart was not eligible to run for Governor.  Hart has not lived in Pennsylvania for the Constitutionally required seven years before running for Governor.  He is exploring a bid for U.S. Senate instead.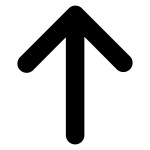 Chrissy Houlahan. National Democrats are throwing their support behind Chrissy Houlahan who is running to challenge Congressman Ryan Costello (R-Chester) next year.  Houlahan received the early endorsements of VoteVets, EMILY's List, and was plugged by the DCCC as their candidate in the race.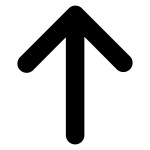 Pittsburgh Penguins.  As painful as it is to write this, the Pittsburgh Penguins won the Stanley Cup, making them the first back to back Stanley Cup champions since the Detroit Red Wings in 1997 and 1998.
Bonus Up/Down: Every week, PoliticsPA will be including a bonus up or down, that is exclusive to Playbook email subscribers.  To sign up to see the bonus arrow click here.
The tweet of the week goes to Jake Sternberger for his truth on Hafers:
https://twitter.com/JakeSternberger/status/873189576671719425