Turzai's week has its ups and downs, women legislators show their effectiveness, PWSA has some good and bad news, and top hats see a resurgence in importance.  See who made this week's Ups & Downs!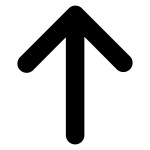 Mike Turzai. State House Speaker Mike Turzai is positioning himself well with conservative Republicans should he choose to run for Governor by sticking to a strict no taxes position, but he could be harming his chances with general election voters who might be looking someone who won't walk away from negotiations.  

Tom Wolf.  The Morning Consult's national poll put Governor Tom Wolf's approval rating at 48%, which could be considered good, if it didn't put him well into the bottom half of Governors nationally.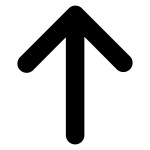 Women Legislators.  A study released by the Pennsylvania Center for Women and Politics at Chatham University showed that female legislators were more effective at passing laws in the state legislature.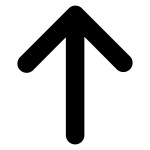 PWSA. The Pennsylvania Department of Environmental Protection is about to fine the Pittsburgh Water and Sewer Authority for not replacing the required number of lead pipes they were required to by June 30th.  The PWSA only replaced about one-third of the required number.  Though, the PWSA has brought down the level of lead in Pittsburgh's water supply to below the EPA's threshold in most recent tests.  So that is good news.  

State Related Universities. While the spending plan for Pennsylvania's state related universities was set at close to $600 million in the spending plan, they will likely not see any of that money until the revenue package is passed into law.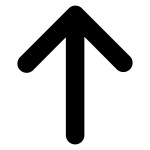 Top Hats.  Top hats got top billing this week as they are the official ballot box for the selection of Philadelphia's interim District Attorney.  They may not be fashionable to wear, in most social circles, they can still add charm to an event.  
Bonus Up/Down: Every week, PoliticsPA will be including a bonus up or down, that is exclusive to Playbook email subscribers.  To sign up to see the bonus arrow click here.
The tweet of the week goes to Morning Call reporter Emily Opilo for pointing the biggest need of every reporter and news organization.
You like my tweets, now read my stories! https://t.co/E0cSmRXx0r

— Emily Opilo (@emilyopilo) July 20, 2017