Who said summer was a slow time for politics! The Commonwealth Court shakes up the status quo, a certain lawmaker's mug shot hits the news, and a certain 2010 candidate gets no love in the Tweet of the week.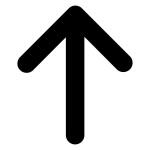 PA Municipalities. The Commonwealth Court this week sided with several local jurisdictions and ruled unconstitutional a significant provision of Act 13, the new law governing Marcellus shale development. The state law included a preemption of local ordinances, essentially allowing the state to supercede localities in determining whether to permit development. That part of the law is history – for now. The decision likely to be appealed.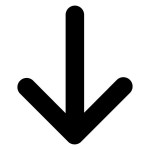 Kevin Murphy. The state Rep. made bad headlines this week as his mugshot floated around the local news. He's accused of becoming physical during an argument with his wife and her friend while intoxicated. It's been a rough season for Murphy. He lost a tight primary to challenger Marty Flynn, a former boxer and official at the Lackawanna County prison.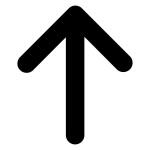 Jim Schultz. The consensus among Republican insiders is that Governor Corbett's cabinet is getting sharper – and it's about time. Schultz is a SEPA GOP alum and former employee in Pat Meehan's U.S. Attorney's office, not to mention one of PoliticsPA's Top Operatives in 2010. This week, he stepped into the role of General Counsel of the Commonwealth. His predecessor Stephen Aichele is now Corbett's Chief of Staff.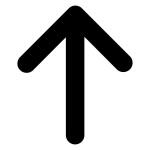 Rob Matzie and Brandon Neuman. State Rep. Rob Matzie is up for a new look this fall. Specifically, a pink feather boa. The two colleagues held a home run derby to benefit the PA Breast Cancer Coalition and his colleague Neuman clobbered him. Reports Sewickley Patch: "I said, 'I plan on losing just so I get the honor,'" Matzie said, jokingly adding that Neuman was a standout college athlete who had some "ringers" on his team."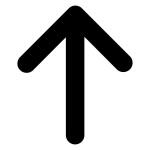 Pat Toomey. The freshman Senator continued to make a name for himself this week, delivering a comprehensive speech on tax reform at the Brookings Institute in DC. He's already become a major player in the Senate GOP, and one of few Republicans willing to put revenue raisers on paper. Oh, and he raised $592,000 in the 2nd quarter, bringing his total to $1.55 million on hand. For reference, Bob Casey had $79K on hand at this point in his re-elect cycle.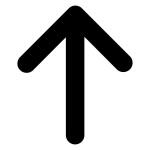 SEPTA. The Philly area transit agency was named best of North America's 64 major city public transportation systems by the American Public Transportation Association. PortFrom the Inky: "SEPTA is indeed the best of the best," said APTA president Michael Melaniphy in announcing the selection at SEPTA's monthly board meeting. "SEPTA's many accomplishments and achievements are models for the rest of the public-transit industry." He cited SEPTA's consolidated control center, environmentally friendly construction programs, large fleet of hybrid buses, and financial management.
Tweet of the Week goes to Chris Potter, Editor of the Pittsburgh City Paper, for this zinger re: a PoliticsPA story on recent polling:
But when it counted, Corbett beat the most generic Dem PA had. MT @jjabbott Corbett falls to 32% approval, loses to generic Dem by 6pts

— Chris Potter (@CPotterPgh) July 26, 2012