State Police work the holiday, Wolf gets national coverage, Toomey increases his clout in D.C., vandals show the political divide, and Medicaid funding on the chopping block.  See who made this week's Ups & Downs!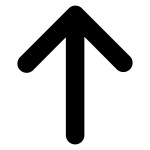 State Police.  The Pennsylvania State Police during the 4th of July weekend made 474 DUI arrests, and gave out 11,481 speeding tickets allowing everyone else to have a safe and enjoyable holiday.  

Medicaid.  In the spending plan passed by the state legislature, the biggest single cut was to Medicaid funding, which saw a $350 million decrease in funding.  That is an almost 10% cut to the program.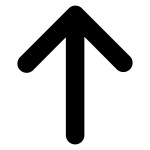 Tom Wolf. Governor Tom Wolf gained a lot of positive press coverage for his decision to not give the Trump Administration's Advisory Commission on Election Integrity detailed information on Pennsylvania voters.   Wolf joins 44 states in denying the information to the commission.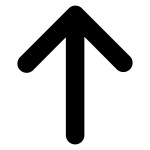 Pat Toomey.  According to a Politico generated visitor log, Senator Pat Toomey has had the ear of President Trump in person more often than any other Pennsylvanian, visiting Trump four times.  

Vandalism. Congressman Tim Murphy's Mt. Lebanon office was vandalized on the 4th of July, with someone writing "filth" and "rot" on the building in large letters.  The act brings back into focus the political divide the country is facing even on the day we celebrate the founding of our country.  

John Dougherty. Revelations about FBI's investigation into John Dougherty and his electricians' union showed that the FBI is looking into almost every aspect of Dougherty's life, especially campaign donations, his relationship with nonunion electricians, and his relationship to Mayor Jim Kenney.
Bonus Up/Down: Every week, PoliticsPA will be including a bonus up or down, that is exclusive to Playbook email subscribers.  To sign up to see the bonus arrow click here.
The tweet of the week goes to the Liddell Group for their understanding of the amount of coffee politics requires:
Clearly none of them held a job in #politics…. #coffee https://t.co/CiDJx9MCnH

— The Liddell Group (@TheLiddellGroup) June 29, 2017