Meehan builds a strong war chest, loan agencies eye future budget stalemates, Torsella gets his name around the state, and rainy day funds are close to rainy hour funds.  See who made this week's Ups & Downs!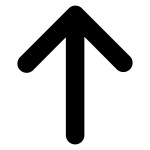 Pat Meehan.  For the second quarter in a row, Congressman Pat Meehan had the most cash on hand of Pennsylvania's Congressional delegation.  Many view Meehan as one of the most vulnerable Congressmen in the state, but building a large war chest can help improve his position for re-election.  

Rainy Days.  Pennsylvania's rainy day fund, that is supposed to help the state get through lean times, currently could only get through a few hours, putting Pennsylvania as one of the worst states in that category.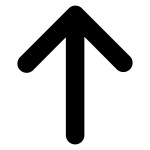 Legislative Loans.  Loan agencies will be looking forward to future stalemates if the state Senate's provision in the Fiscal Code to allow the legislature to take out loans to pay legislators and their staff.  With recent pushes to decrease the amount of money pension funds are paying to money managers, looking to spend money on interest payments is not the best look.  

SERS.  The State Employee Retirement System released its 2016 financial report, and the news was not good.  The system came up short of their expected returns, 6.5% as opposed to the 7.25% expected return, and showed an asset-to-liability ratio of 58%, far below the 80-100% actuaries put a health system at.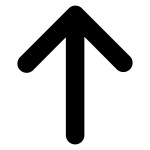 Pipeline Construction.  An agreement was struck between the state government, Sunoco, and protesters to allow construction to restart after a Judge ordered a halt to drilling of the Mariner East 2 pipeline.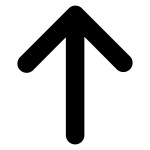 Joe Torsella.  State Treasurer Joe Torsella has gotten his name in the press across the state this week after approving a $750 million line of credit for the state, but he is getting the coverage in the middle of the summer when most people are looking at the beach forecast instead of what the state treasurer is doing so will it gain him much notoriety.
Bonus Up/Down: Every week, PoliticsPA will be including a bonus up or down, that is exclusive to Playbook email subscribers.  To sign up to see the bonus arrow click here.
The tweet of the week goes to Pittsburgh Post-Gazette Reporter Chris Potter for his reminder that mistakes can be made, but they can also be fixed.    
My apologies, esp. to @eskopov16, for what one e-mailer called a "sexist, shitty trope." And my thanks to those who called us out. 4/4

— Chris Potter (@CPotterPgh) August 9, 2017