8/26 Ups & Downs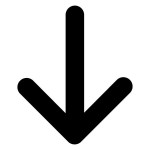 Lou Barletta. You think Tom Marino likes being called a liar? That Charlie Dent had fun commiserating with unemployed constituents? That Arlen Specter enjoyed… this mess? Nope. Lou Barletta is a target for the left, no doubt. But so far, his efforts at message control have only yielded headaches and headlines. Stand tall, face the crowds, and don't play the Gabby Giffords card.
.
.
Denny O'Brien. The flurry of rumors that Bob Brady will go along with GOP redistricting plans is bad news for Democrats, but great news for the State Rep. wannabe Philly councilman. Regardless whether there's actually a deal, if Brady's friends in the city think there's wink-wink, nudge-nudge arrangement to vote for O'Brien he could easily clear his four opponents for the two GOP at-large seats.
Luke Ravenstahl. The Pittsburgh Mayor got some bad numbers this week. As in 19 percent approval. Now, there are legitimate critiques of the pollster and methodology (props to the Pittsburgh Comet). That said, there is no upside for the boy mayor – it's a smack in the face.
.
.
David Oh. Political candidates, here's a bit of free advice: exaggerating, lying about or being in any way less than forthcoming about your military service may seem like a great campaign tactic – but it's not. A front runner for one of the two GOP at-large Philly council seats, Oh has taken non-stop heat for saying he was a Special Forces/Green Beret officer on campaign lit, despite that not being true.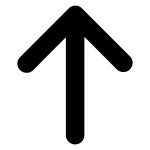 Tom Smith. The businessman, coal industry veteran and Tea Party leader showed he's a serious contender with this week's hire of former Toomey campaign manager Mark Harris.
.
.
.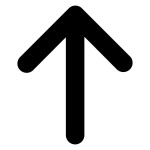 Arlene Ackerman. We're not sure which is better: the million dollars, or not having to be responsible for Philly schools. Getting to throw a little fire is fun, too.
.
.
.
Michael Nutter. Ackerman is gone (thanks in part to his fundraising efforts for her buyout), but the huge budget shortfall facing Philly schools is still there. It's tough to imagine that this circus will aid his future efforts in Harrisburg.