We've weighed in on both gubernatorial candidates and have an update on two Pittsburgh journalists. See who had a good week, and who did not, in this Friday's Ups & Downs!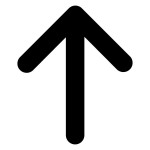 Gov. Tom Wolf. He might not have gotten everything he asked for in next year's budget, but it's set to pass not only on time, but early! The 2018-19 spending plan has drawn wide support from both parties, and is a rare piece of good news out of Harrisburg for which he can take some credit. With his opponent still advocating an excessive 67-debate schedule for the fall, Wolf can claim he's too busy, and slam the former Senator for abandoning his job during budget season. On that note: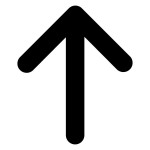 Scott Wagner. The Republican gubernatorial nominee did OK. He launched a new ad to soften his image by focusing on underserved Philadelphia schools, showing voters he's the guy asking, "How can I help you?" He also earned a nod from the vice president this week; unfortunately, most of the coverage was about the protesters it drew. We'll have to wait and see if this week's events moves the needle.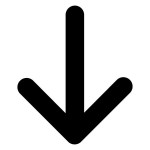 Lou Barletta. His decision to compare the Trump administration's immigration policy of separating young children from their parents drew near-universal outrage and swift criticism from politicians and pundits on every level, from every political background. Lou was among the few standing firmly behind the policy, and public reaction to it was summed up pretty well in this York Dispatch editorial.
Recently fired Pittsburgh journalists. Well, two of them anyway. Charlie Deitch, the former Pittsburgh City Paper editor who said he was fired for refusing to walk back criticism of a Republican state Rep., has launched an alt-monthly called the Pittsburgh Current. This week, he announced the publication would carry the cartoons of ex-editorial cartoonist for the Pittsburgh Post-Gazette.
Bonus Up/Down: Every week, PoliticsPA will be including a bonus up or down arrow that is exclusive to Playbook email subscribers. Sign up to see the bonus arrow here.
And our Tweet of the Week goes to Steve Esack of The Morning Call. We just can't resist a Simpsons reference:
First cadet of Space Force pic.twitter.com/kAvnpLAByM

— Steve Esack (@sesack) June 19, 2018