PA Task Force 1 heads to Houston, the 11th Congressional district looks to be a battleground, Dent comes out swinging, Wagner continues to have issues with trackers, and the LG's Office's ego is damaged.  See who made this week's Ups & Downs!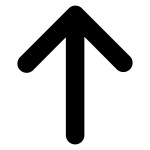 PA Task Force 1.  Pennsylvania's urban search and rescue team Task Force 1 left this week for Houston to aid in the efforts following Hurricane Harvey.  Everyone in Pennsylvania wishes the task force and everyone in Houston stays safe.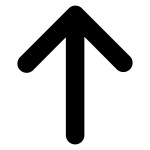 PA-11.  With the announcement that Congressman Lou Barletta is going to run for U.S. Senate next year, the 11th District will likely see a huge influx of national news coverage and money put into television and radio ads as both parties try to win the seat in next year's general election.  

Scott Wagner.  Gubernatorial candidate Scott Wagner was caught by another tracker saying George Soros is a "Hungarian Jew" who has a "hatred for America."  The tape, much like the one from Wagner's previous encounter with a tracker, may not hurt him in the primary, but will be played constantly should he be the Republican nominee.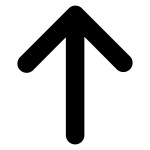 Charlie Dent. Congressman Charlie Dent threw one of the first major bombs of the 2018 election this week when he revealed private text messages between himself and possible challenger state Rep. Justin Simmons.  The move may be enough to avoid any challenge being a referendum on Dent's positions on Trump, and make it instead about Simmons.  Simmons would be Dent's first primary challenger in 8 years, and Dent has done a lot to give Trump supporters a reason to target him, meaning he may still have a tough campaign ahead.  

Lieutenant Governor's Office.  The Office of Lieutenant Governor had its ego bruised this week when state Representative Justin Simmons and former Revenue Sec. Dan Meuser both decided to abandon their plans to run for LG to instead consider runs for Congress.  With movements starting to get rid of the office, high profile candidates jumping out will not help its reputation.  
Bonus Up/Down: Every week, PoliticsPA will be including a bonus up or down, that is exclusive to Playbook email subscribers.  To sign up to see the bonus arrow click here.
The tweet of the week goes to Pittsburgh Post-Gazette Chris Potter for his honest analysis of the Pittsburgh focus group this week.
Here at PGH-based focus group, where ideologically diverse group of Pghers has transcended deep political differences to agree Philly sucks.

— Chris Potter (@CPotterPgh) August 30, 2017