Wolf gains national media, the state's opioid monitoring program sees success, Philadelphia loses a voice in the majority caucus, and political junkies are looking forward to an major year in 2018.  See who made this week's Ups & Downs!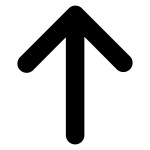 Tom Wolf.  Governor Tom Wolf gained national media coverage after he joined with seven bipartisan Governor's to try and save the ACA.  Wolf also gained positive coverage in the state when it was announced that he would be donating the funds left over from his 2015 inauguration to the Harvey relief efforts.  

Philadelphia. State Rep. John Taylor announced his retirement from the state House this week.  Philadelphia will lose one of its only voices in the Republican caucus when he retires, making it harder for city priorities to pass the House.  

Tim Murphy. Congressman Tim Murphy was forced to admit to an extramarital affair this week.  The news will likely leave a bad taste in the mouth of some supporters, and voters.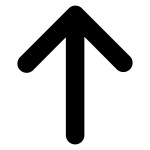 Opioid Monitoring.  It was announced this week that the prescription drug monitoring program instituted one year ago saw an 86% drop in people receiving opioid prescriptions from at least 5 different doctors in a three month period.  The results were described as "encouraging" by state officials.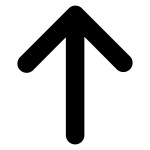 Political junkies.  With a special election likely as Rep. Marino moves into a White House job, an open seat primary to replace Barletta, and at least one pro-Trump primary challenge to a moderate Republican Congressman, 2018 is looking like it will be a great year to follow Pennsylvania politics.  

Chris Cox.  Democratic Committeeman Chris Cox was arrested this week after repeatedly stealing newspapers from Congressman Tim Murphy's Congressional office.  The Incline described it best "This periodical caper is peak 2017 politics."
Bonus Up/Down: Every week, PoliticsPA will be including a bonus up or down, that is exclusive to Playbook email subscribers.  To sign up to see the bonus arrow click here.
The tweet of the week goes to Jake Sternberger for his wardrobe critique on state Rep. Justin Simmons' announcement video.
https://twitter.com/JakeSternberger/status/905446298849083392