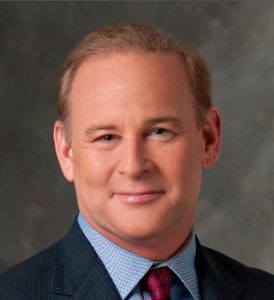 The coveted endorsement of the American Federation of State, County, and Municipal Employees went to Rob McCord for governor today.
AFSCME held interviews with six of the Democratic candidates for governor and selected McCord as their candidate.
This massive union is the largest of the AFL-CIO affiliates and represents more than 65,000 employees in the commonwealth of Pennsylvania (45,000 state employees and 21,000 in Pennsylvania's counties, municipalities, cities, school districts, authorities, nonprofits, and health care facilities)
"Our members know Rob McCord. He has done a superb job as our treasurer," said AFSCME Council 13 Executive Director David Fillman.  "And coming from a union household that often faced tough economic times, he understands how important it is to invest in working families again.  We're confident he will continue to serve with fairness and integrity as our governor."
In his interview, McCord stressed the importance of funding education, not selling the PA Lottery, and the revenue his office has generated in investments since 2009.
This is his third major union endorsement this week alone. The UFCW Local 1776 in southeast Pa. endorsed him on Tuesday and Pittsburgh's IBEW Local 5 endorsed him yesterday.