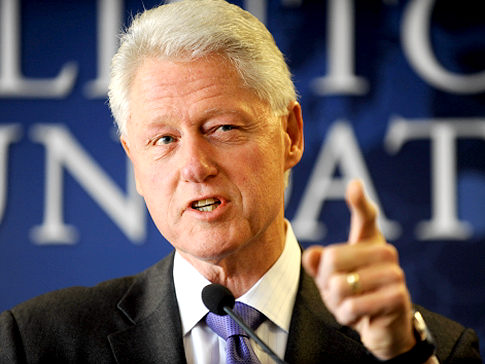 Former President Bill Clinton is coming back to the Keystone State.
Clinton will be doing campaign stops for his wife's presidential campaign on Thursday and Friday.
He'll be holding events in Philadelphia and Scranton on April 7th. The Erie appearance will be on April 8th.
"At public events in Philadelphia, Scranton and Erie, President Clinton will discuss why Hillary Clinton is the best candidate to raise incomes for Pennsylvania families and break down the economic, social and racial barriers that hold Americans back," the campaign stated.
A new Harper Poll released today shows Hillary with a 22-point lead over Bernie.
The primary election is set for April 26th.