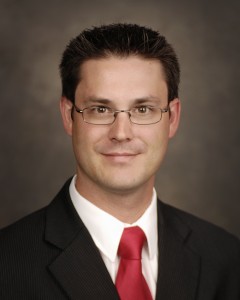 The Boilermakers union Local 13, a Philadelphia Building Trades member organization, endorsed Mark Smith for Lieutenant Governor at its last meeting.
Smith is a Bradford County Commissioner.
"Mark is a new kind of candidate and a true friend of labor. He has stood with us in the past and we look forward to working with him in the future," said Boilermakers Local 13 Business Manager, John Clark, Jr.
"I'm happy to accept the endorsement from my brothers and sisters of the Boilermakers," Smith said.  "Organized labor is the backbone of the middle-class and I look forward to working with them in the future as I continue my campaign for Lieutenant Governor."
The Boilermakers endorsement may open other labor doors for Smith, as they are part of the larger building trades conglomerate. The support coming from Philadelphia is particularly interesting since Rep. Bob Brady (D-Phila) and the Philadelphia Democratic Committee has endorsed State Senator Mike Stack for Lieutenant Governor.
Smith has received other labor endorsements including Sheetmetal Workers Local 44, Wilkes-Barre IBEW Local 163, Williamsport IBEW Local 812, and Teamsters Local 529.
The field for LG is dense and includes State Senator Mike Stack, Harrisburg City Councilman Brad Koplinski, and former Rep. Mark Critz among others, many of whom remain officially undeclared.