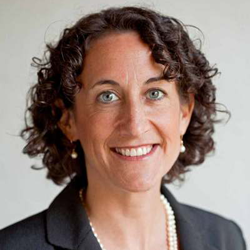 Kathy Boockvar will hold a discussion on the issues with seniors today.Coupled with a senior advisor from the  National Committee to Preserve Social Security and Medicare, the Democratic nominee for PA-8 will address questions from seniors at Grundy Hall Retirement Homes, 1290 Almshouse Road, Doylestown.
Among the issues that will be discussed: medicare and social security.
With increased clout over medicare, mainly due to VP Nominee Paul Ryan & President Obama's contrasting  fiscal plans for the program, this discussion is a key moment for Boockvar thus far in her campaign. Her answers will set the stage for her positions on Medicare for the duration of the campaign.