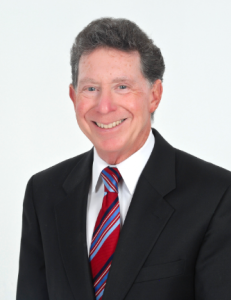 State Senator Lisa Boscola is the latest to endorse the Northampton County DA for Attorney General.
Boscola has served the 18th Senatorial District since 1999 and was a State Representative for four years before that.
"John Morganelli is presently Pennsylvania's longest serving district attorney. He is the only candidate with hands on prosecutorial experience personally obtaining convictions  in over 20 first degree murder cases involving some of Pennsylvania's most dangerous criminals." Boscala stated. "John also has been a leader in criminal justice issues that protect Pennsylvanians, and has been in the forefront on issues important to women including establishing a domestic violence unit and hiring women in important positions in law enforcement."
"Lisa is an advocate for the regular folks, and has never been afraid to stand up for what is right," Morganelli responded. "Her support is very much valued."
Morganelli had picked up endorsements from former Philly DA Lynne Abraham and the Lehigh Valley Building Trades in recent weeks.