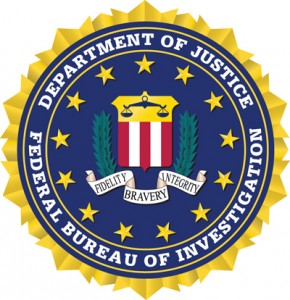 Reading City Council President Francisco Acosta plead guilty to conspiracy to commit bribery today.
He was the first of perhaps many officials to be felled by the FBI investigation.
This whole saga began when the bureau raided the offices of Allentown City Hall on July 2nd and then followed up in Reading eight days later.
The connection between both cases is political consultant Mike Fleck.
Acosta was propositioned by "Public Official #1" to vote in favor of repealing part of a campaign finance statute. He received a $1,800 loan as part of the deal.
According to Emily Opilo of the Morning Call, judging by court documents "Public Official #1" could only be Reading Mayor Vaughn Spencer.
Initially, Acosta lied to the FBI about the money but eventually came clean and sat out the vote (the repeal effort was defeated).
He now faces a maximum of five years in prison and a $250,000 fine.
"The FBI will continue to aggressively investigate allegations of public corruption, and work with our partners to ensure that those who violate their obligation to the public are held accountable," stated special agent William F. Sweeney.