By Keegan Gibson, Managing Editor and Geoff Middleberg, Deputy Editor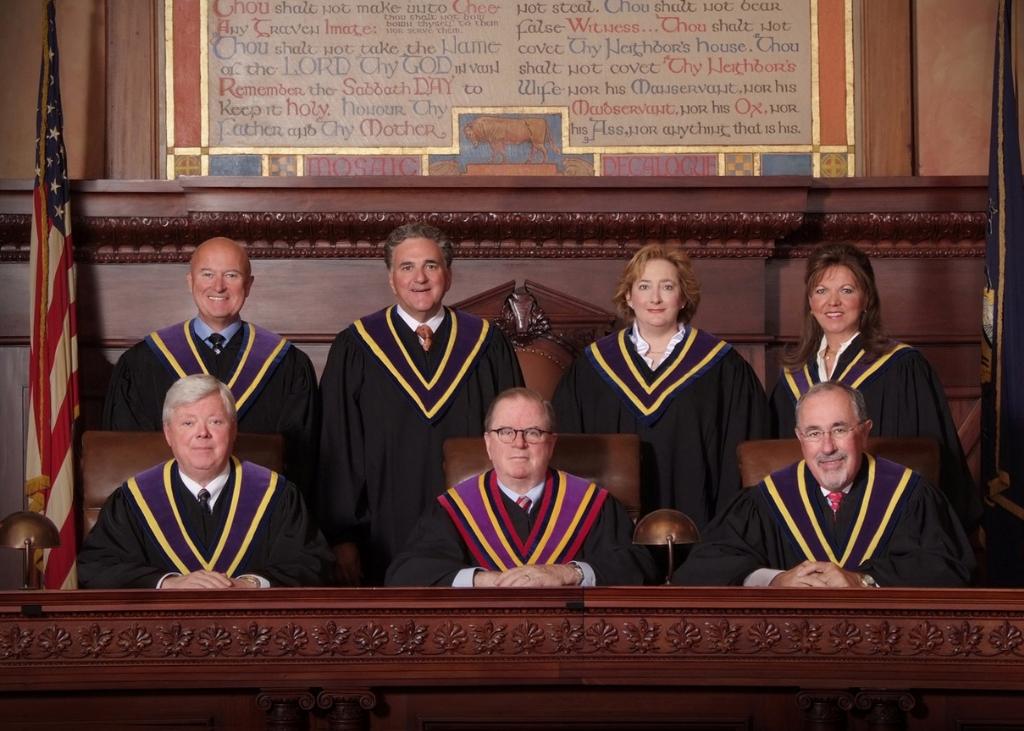 Prospective candidates, it's not over yet. The Pennsylvania Supreme Court rendered its much-anticipated redistricting ruling Friday afternoon but declined to lay out a specific way forward for the 2012 elections.
The Court cited an excess in municipal divisions as its chief complaint with the plan.
"We are not in a position to predict when the LRC will complete its task of developing a new final redistricting plan that complies with law, nor when such a new plan can become final and have force of law," the Court ruled. "Any issues respecting deferring the state legislative primary, or scheduling special elections, etc., are, in the first instance, the concern and province of the political branches. Such questions have not been briefed and presented to this Court."
The court ruled last week 4-3 to remand the map back to the Legislative Reapportionment Commission.
Lawmakers are still absorbing the decision, but prior to the ruling Republicans were intent in enacting the new lines prior to the 2012 primary. The 2001 lines would negate the GOP's efforts to shore up incumbents via redistricting. On the legal side, Republicans argue that the vast shift in population since 2001 means that those lines would violate constitutional provisions one man, one vote. Additionally, Latino groups have argued that the 2001 are illegal on the grounds that they do not reflect minority populations in Pa.
Democrats, on the other hand, say there is no way for the LRC to resubmit a map and put it forward for a 30 day review period in time for the April 24 primary, and are pushing for the 2001 lines.
A split between the state and federal primaries is unlikely, indicated one Republican, but said a measure to delay the primary would require a relatively simple change to the election code.
More about the decision
The ruling follows more than a week of confusion from lawmakers and prospective candidates. But the Court was direct in pointing the blame at the Legislative Reapportionment Commission which, despite technological advancements, the 2011 Commission took weeks longer than previous ones. (23 days longer than 2001, 27 days longer than 1991).
As to why this plan passed the muster as opposed to the 2001 plan, which was also challenged but Castille voted to uphold, the court said it was a matter of the fact that the 2001 challenges were piecemeal. The challenges this year, namely than by citizen activist Amanda Holt, challenged the plan as a whole.
The problem was not, as some suspected, the LRC's decision to move districts from some parts of the state to others.
Finally, the LRC needn't prioritize population equality at the expense of other considerations, the Court said.
"Embrace contiguity, compactness, and the integrity of political subdivisions, no less than the command to create legislative districts as nearly equal in population as 'practicable.'"