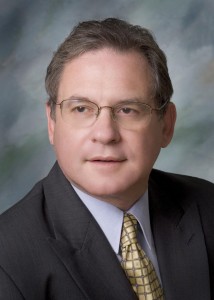 The field of candidates for Philadelphia's Mayoral Democratic Primary is beginning to take shape.
According to Chris Brennan of the Philadelphia Daily News, City Controller Alan Butkovitz will not be a candidate in the May primary.
Apparently Butkovitz believes City Council President Darrell Clarke is likely to jump into the race and Butkovitz previously said he would not run if Clarke sought City Hall.
"I know how to read the tea leaves and I know how to understand the way things are getting organized," Butkovitz said. "They're not coming together for me. They're coming together at the moment in a kind of chaotic pattern."
Brennan reported that Butkovitz met with Clarke last week but the former said he doesn't know the latter's plans. Butkovitz truly might not know or he could be keeping mum so Clarke can announce his intentions himself.
State Senator Anthony Williams and former District Attorney Lynne Abraham are set to declare their candidacies this week.
Terry Gillen and Ken Trujillo have already joined the race.