The results are in, and John Callahan has won the Democratic nomination for Northampton County Executive, defeating Lamont McClure and Glenn Reibman.
Callahan finished with 49% of the vote, to Reibman's 29% and McClure's 22% with 96.75% of precincts reporting according to the Allentown Morning Call.
Callahan is a prominent public official in Northampton County, having served as Mayor of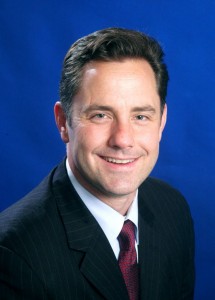 Bethlehem since 2004 and run for Congress in 2010.
In addition to name ID, Callahan was much more well-funded than his opponents. He raised over $313K, approximately triple the amount of both of his opponents combined.
Glenn Reibman previously served as County Exec from 1998 to 2006. He was elected to county council in 1989 and became council president in 1992, a position in which he served until being elected county executive.
Lamont McClure was elected to county council in 2006, representing District 3.
Callahan is a favorite against John Brown, the Mayor of Bangor who ran unopposed in the Republican primary, in the November general election.