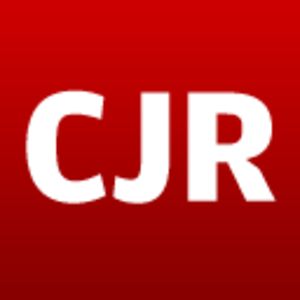 Don't miss it: the Columbia Journalism Review looks at PoliticsPA and where we fit in in the grand scheme of political news reporting in Pennsylvania and the country.
Whether it is a presidential swing state or not, Pennsylvania is always a political battleground. With countless boroughs, school districts, the state legislature, and more in a near-constant state of electing, there is never a shortage of campaign news.

What there can be is a shortage of boots on the ground, particularly those with broader statewide perspectives. So it's noteworthy that a Harrisburg-based political news site has managed to break traditional journalistic boundaries and maintain a high level of quality, authority, and urgency. It may not be the shape of things to come—and it shouldn't be, at least not entirely—but it helps drive reporting in traditional outlets and sustain political conversation in the state.