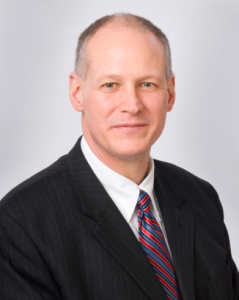 The DCCC has released an internal poll in PA-12, showing incumbent Congressman Mark Critz with a healthy lead over challenger Keith Rothfus, 52 percent to 41.
The release of this poll fell one day after the Rothfus campaign unveiled its own internal poll showing the race was in a dead heat – tied at 38 percent.
Tim McNulty of Early Returns obtained the Democratic Congressional Campaign Committee polling memo at the same time he reported that the committee was nixing $180,000 in Pittsburgh television spending it had planned on to boost Critz (the Committee will still be on TV, just less).
In addition to the 11-point lead, the poll shows an improvement in favorability numbers for Critz, up to 40 percent compared to his 31 percent approval rating in from the committee's poll in August. His disapproval – 23 percent – is one point lower.
Meanwhile, Rothfus's numbers have taken a hit. While his favorables rose 3 points, to 24 percent from 21 in August, his unfavorables have more than doubled from 12 percent to 25.
The pollster, Anzalone Liszt Research, surveyed 400 likely voters via live interviews from September 23 to 25. The margin of error is plus or minus 4.9 percent.
As with all internal polling, this should be taken with a grain of salt. Campaigns typically release their numbers either to demonstrate their own viability, or diminish that of an opponent. This is clearly timed so as to rebut the Rothfus poll, and also to prevent the potential interpretation that the DCCC's decision to withdraw planned ad spending from PA-12 constitutes an abandonment of Critz.
It also bears note that, even with a diminished DCCC presence, Critz is getting lots of outside help. AFSCME, the House Majority PAC, and the SEIU have all been attacking Rothfus.
Here is the full memo via Early Returns: