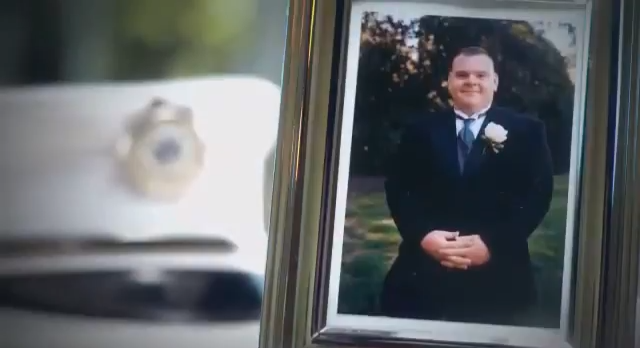 A bill that had a starring role in Rep. Mike Fitzpatrick's re-election campaign is now law. The 'Danny Mac' rule closes a loophole in the rules governing benefits available to the families of emergency personnel who die in the line of duty.
It was named for Paramedic Daniel McIntosh who died while responding to an emergency in 2010.  Because McIntosh was not working for a government unit when he died, his family was ineligible to receive benefits on his behalf.
"I am proud to announce that as of this morning, my 'Danny Mac' legislation is the law of the land in the United States," Fitzpatrick (R-Bucks) said Thursday after President Obama signed the National Defense Authorization Act. It included an amendment on the subject.
"This important measure will provide emergency services personnel and their families with peace of mind and equal protection under the law. It is an honor to serve those who serve us each and every day, and I look forward to continuing to advocate on behalf of our first responders."
Fitzpatrick made the subject an issue during the campaign. He ran a television ad featuring a testimonial from McIntosh's wife in October.
Fitzpatrick defeated attorney Kathy Boockvar by a surprisingly comfortable 13.2 percent in the Bucks County-based 8th congressional district.
Here's the ad: