This is the first election for Governor since 2002 to include a candidate from the Green Party.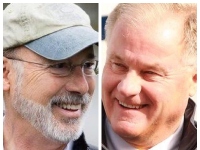 Wolf calls Wagner an insider, while Wagner slams Wolf on education.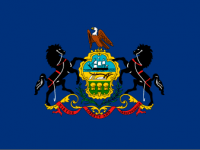 Sec. Hillary Clinton's PAC donates to three Democratic House candidates in PA, while permits were issued to 13 Medical Marijuana growers/processors in the state. Here is the Playbook!