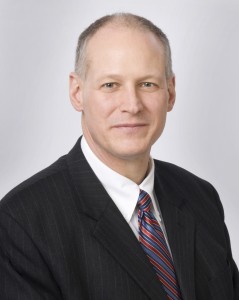 In PA-12, the DCCC has added $210,000 in ad buys in an attempt to aid Rep. Mark Critz over his opponent, attorney Keith Rothfus.
After trimming funding to Democratic candidates in Pennsylvania's 12th Congressional District last week, the DCCC has shifted gears. With election day only three weeks away, the independent expenditure arm of the DCCC has put money into a new set of ads in the 12th District, aiming to boost Rep. Mark Critz (D-Cambria).
According to Roll Call, The DCCC added $210,000 to its buy in the Johnstown media market from Oct. 23 to Nov. 6.
Just last week, the DCCC cut back its television presence by about $225,000 in the Pittsburgh media market, leaving the total GOP v. Dem spending at a 3-2 advantage in the red column.
Now, the DCCC and NRCC's spending in PA-12 is on a level playing field, the total pro-GOP ads only slightly outweighing the total number of pro-Dem ads in the District.